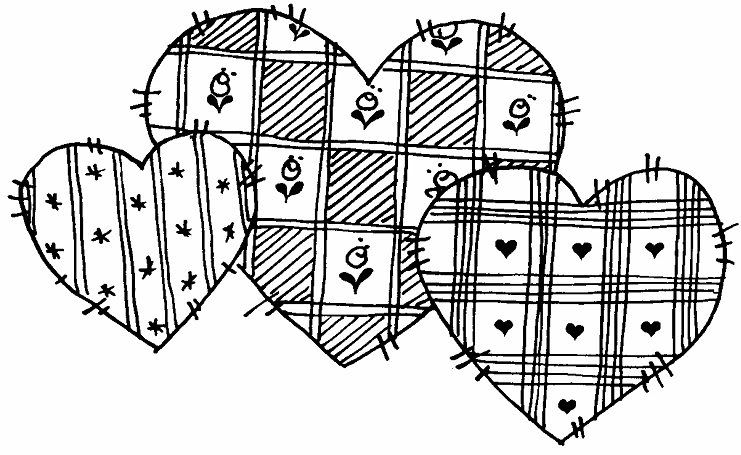 After a great weekend, I'm back at the grindstone of work. Sunday we did go see Superman, I loved it. Don wasn't real crazy about it. More of a chick flick than you would think.
I finished the appliqué on My MIL's gift. It's half quilted too. Of course, I ran out of thread, so I'm going to pick up some this afternoon and get it finished, hopefully tonight.
I had 10 4 /5 year olds in Sunday school yesterday. We've been taking a letter of the alphabet every 2 weeks and talking about all the things we're thankful for that God gives us. The letter this week was… you guessed it…
Q … for Quilts
. We painted, some kids did pictures others sort of painted themselves, but it was an outstanding class.
The kids are having a blast in Nashville. They call us rubbing it in on the southern vacation. I think I'm going to try to whip a little something together this week for their chaperone. She's taking care of a pretty important commodity…my kids.
Hopefully I'll have pictures tomorrow.
Gratitudes:
1. Sunday afternoon walks
2. Coke Icees
3. Cold fronts in the Summer Time, cools the hottest of days