I prepped by four blocks for handwork this week. By leftovers are centered in the picture. Sometimes I stress over the accuracy of the orginial block photos as compared to mine, but then I remember the quilts will never be side by side and it's my quilt anyway.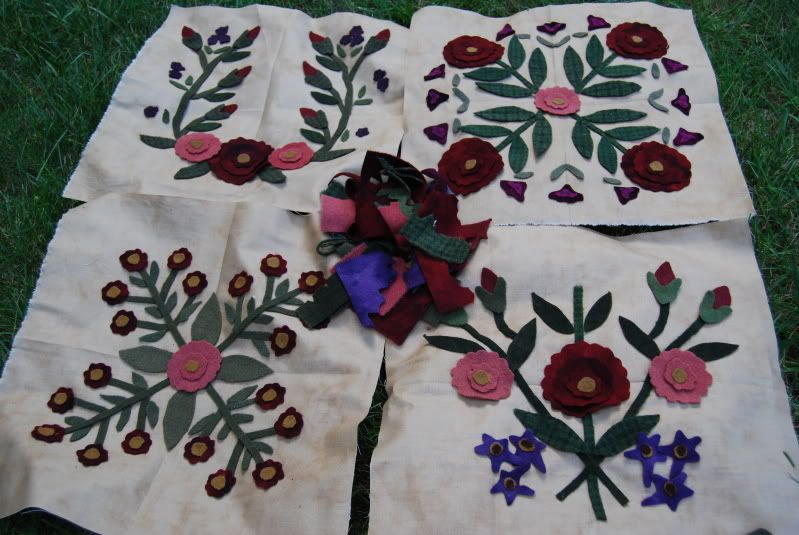 I'm saving up for the border package for this quilt. I don't know what it will look like. I can't wait to see it.
Every once and a while something comes along that you want to tell someone about....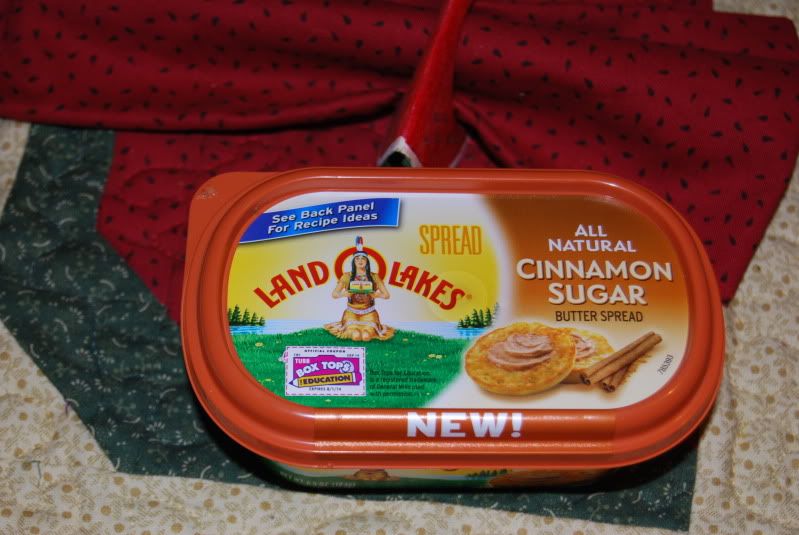 For late night cinnamon toast-- it's pretty good....
And lastly -- the first Snap Beans of the season...