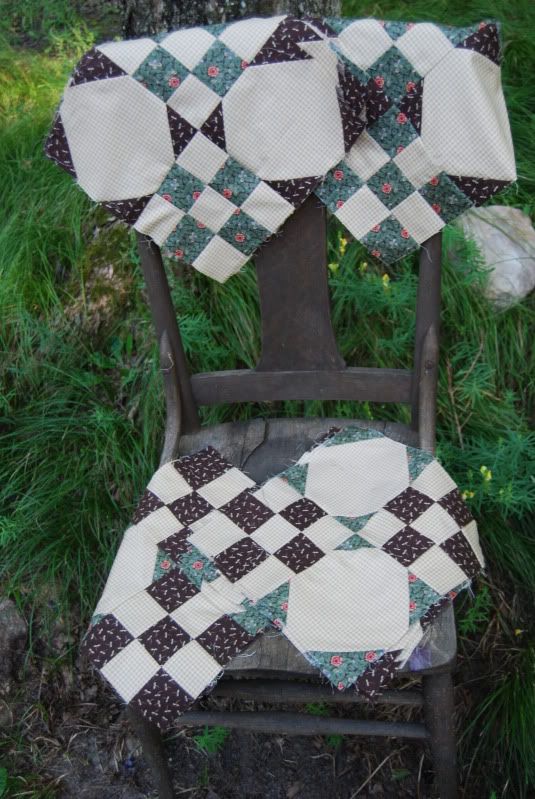 My quilt blocks are coming together. Hopefully, if I'm not too tired, I'll piece twelve more tonight.
Summer weather is holding on, I sew from the porch, Our days are long. My Dad always says it's God's way of giving us some form of a growing season...
Ripley is fitting in well. He loves water...He's damp here because we helped water flowers this evening....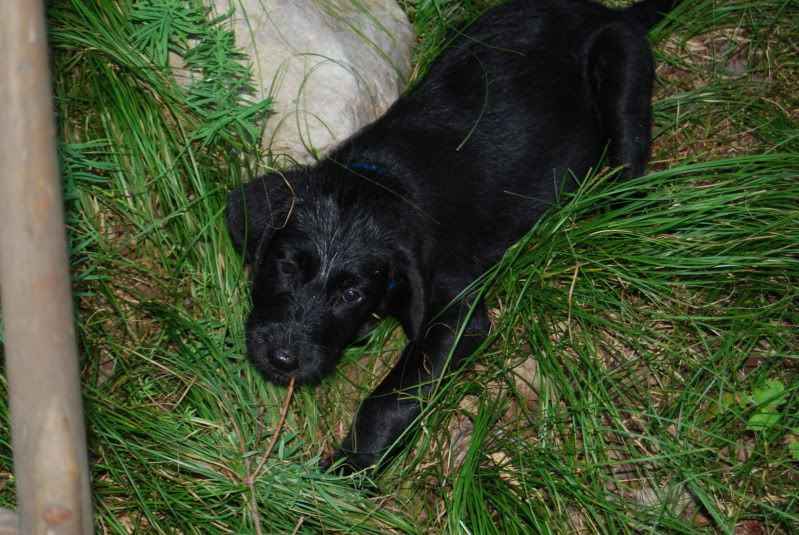 We just gotta get that sleeping thing figured out. It'll happen....