I finally turned the sewing machine on.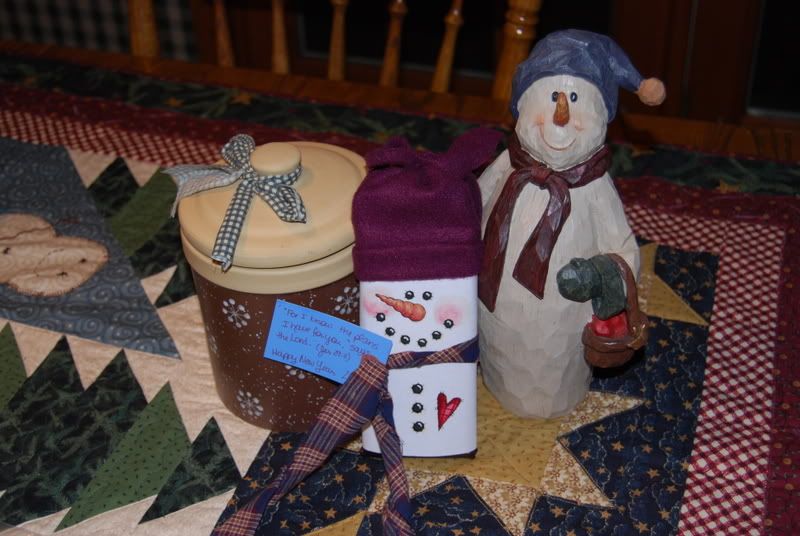 I put together my Sunday School craft for this weekend. I'd like to take credit for it but
KC Quilter
gave me the idea. I just tailored it down to make it easy enough for 4 year old kids to make. It's a Hershey's candy bar on the inside.
I've made a pact, no quilting until I get my junk moved into my cabinet that I've had since September. You know how it is, Working full time—there's always one more project to complete before you take a break.
What the game plan for the weekend? We have dinner plans with friends New Year's eve, but it won't be a late night. And there's always laundry to catch up on.
I better head out to work.