It's Friday and we're looking toward a weekend with 40-degree temperatures. Eric said he's picking up the house today--- what a guy… So hopefully I'll have quilt pictures for next week. I want to grab another snowshoe run before the snow melts. Ransom and I should definitely get some runs up the road and back.
It's probably just from working hard throughout the day, so I come home tired, but I think I'm spending too much time in front of the TV. I need to work on that.
Work is work. I had a few phone calls from people where I used to work this week. It's always easy to remember the good times when you're not there everyday.
I wanted a picture so here goes.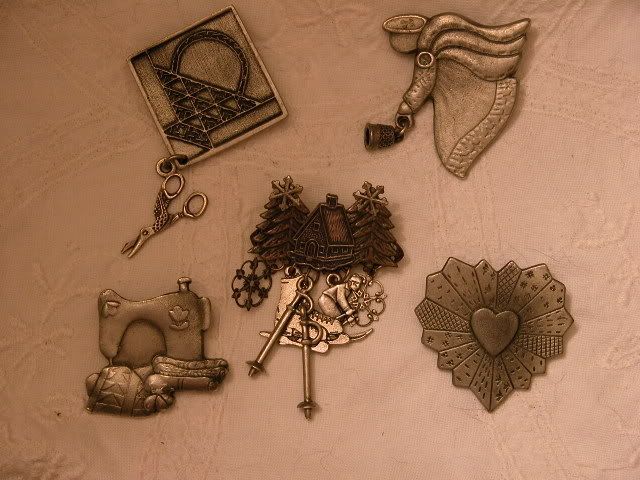 Whenever we travel Don has always been a team player and made pit stops at quilt stores. I know Minnesota, Indiana, Kentucky, Illinois, and Maine all have quilt shops because I've been there. I've made purchases at each, and I've got memories that last. Some of my favorite purchases are pewter pins.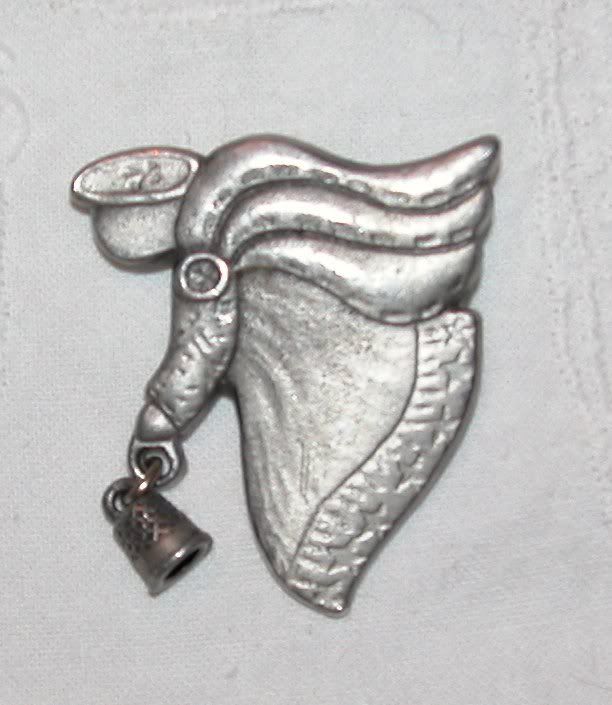 My favorite is the Quilter's Angel. I got it at a quilt shop in Minnesota, the very first I ever went to. The shop has since closed as the owner was in poor health and retired and no one purchased it. I purchased Thimbleberries fabric before I ever new What Thimbleberries fabric was…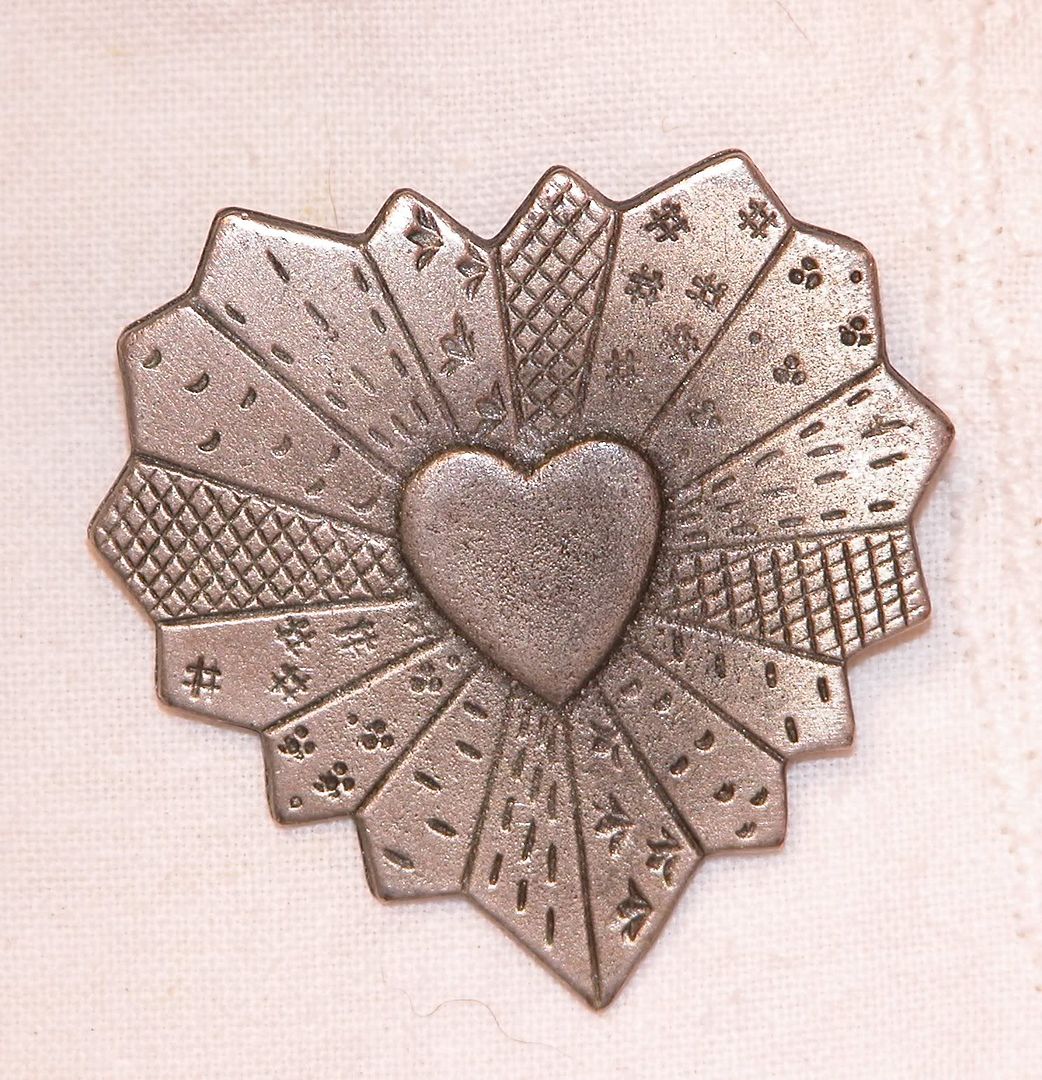 Gratitudes:
1. Friday
2. Rubber Stamps
3. The Radio