Today was the first day of Chelsey's Junior year in high school.
She's pretty much self-sufficient, but I was home for the picture taking. I can't wait to hear how the day went. She's doing an internship at the daily newspaper in town. She'll even have a column. We'll keep you posted.
Eric made it back home. I'm a lot more relaxed now, and I know he'll be fine. He had a test today and called giving me sass about how easy it was---Chemistry. I don't think so. I said we'd talk when the grades come out.
I pretty much stayed on top of the housework all weekend, so after 9:00am Labor Day when Eric left, I headed for the sewing room . I have this scrap basket.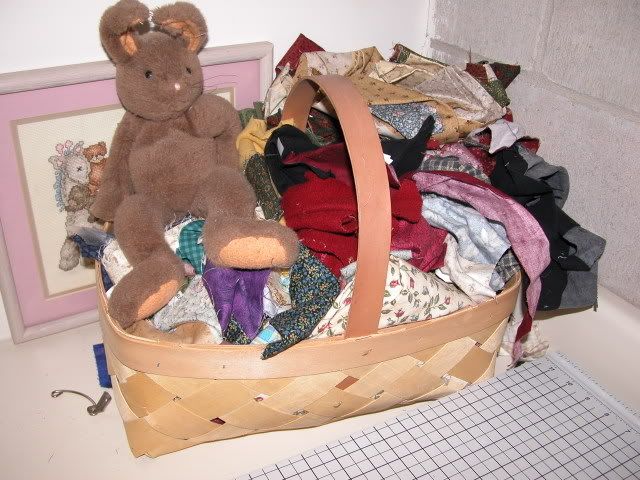 From this basket I found the pieces to make several postcards. You can't even tell I touched the basket. .
.
.
.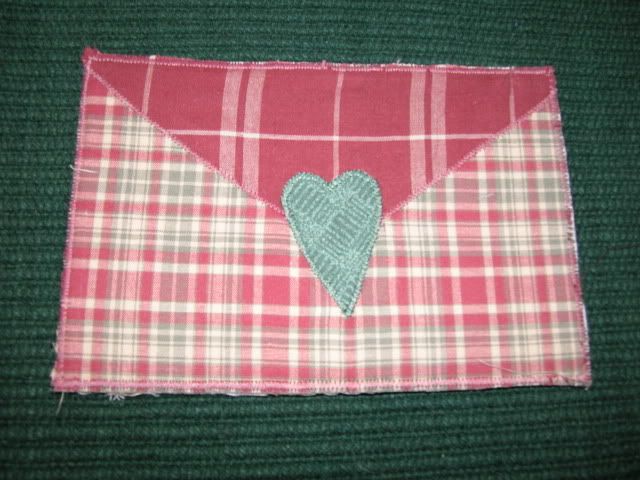 I swear scraps multiply in it. I'm not taking credit for any ideas.
Fiona
, and
Prairie Quilter
gave me ideas and all kinds of help. They still have threads on them but I couldn't wait to post them.
.
.
.
.
I ran out of the Timtex that goes in the middle, but I have these completed and the fabric ordered..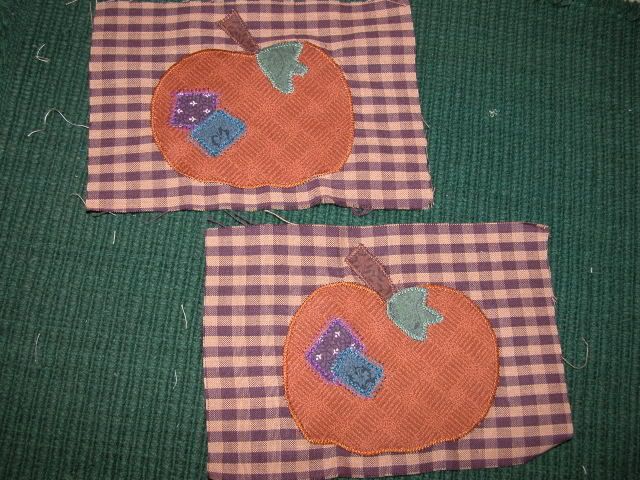 .
.
I can't believe how much fun I had. We still ran Ransom every day, biked some and I got 3 miles indoors on the elliptical machine. I know I can't eat ridiculously, but for me with a family and working it's really hard dieting—so I have to rely on exercise to keep the weight down.
I'm trying to decide what the next project will be—AFTER I clean up the mess from this one.
Gratitudes:
1. Beautiful weather for the past 5 days
2. Vacuum Cleaners
3. Bubble Bath
4. A new watch band.