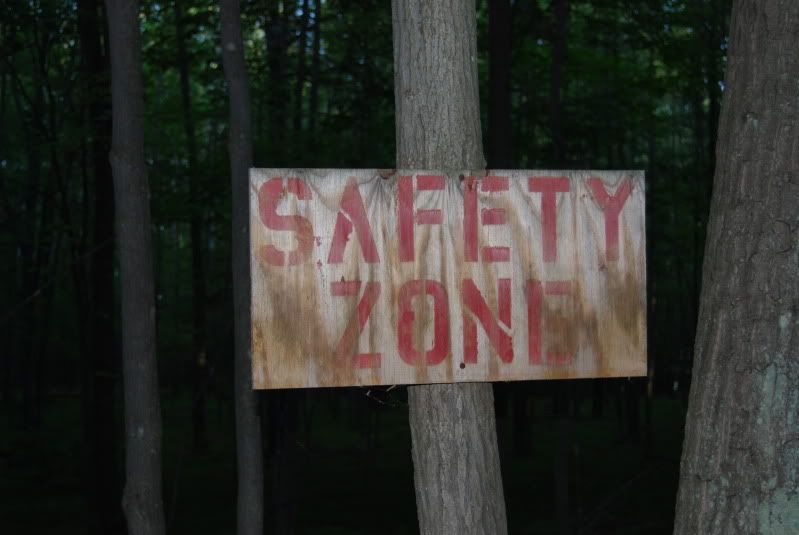 This is a sign from the snowmobile trail at the back of my property. A reminder to hunters as to which way to point their guns....But that's not what I'm talking about...
You have to know exactly what I'm talking about....You saved and purchased the right fabric for the quilt (that's getting more expensive all the time). You cut it out with care. You did the best job piecing it. You are soooo ready to display it. All that's left is the quilting part. You want to quilt it a different way to get out of the safety zone-- but you don't want to screw it up.
I worked out to this view daily for about two weeks---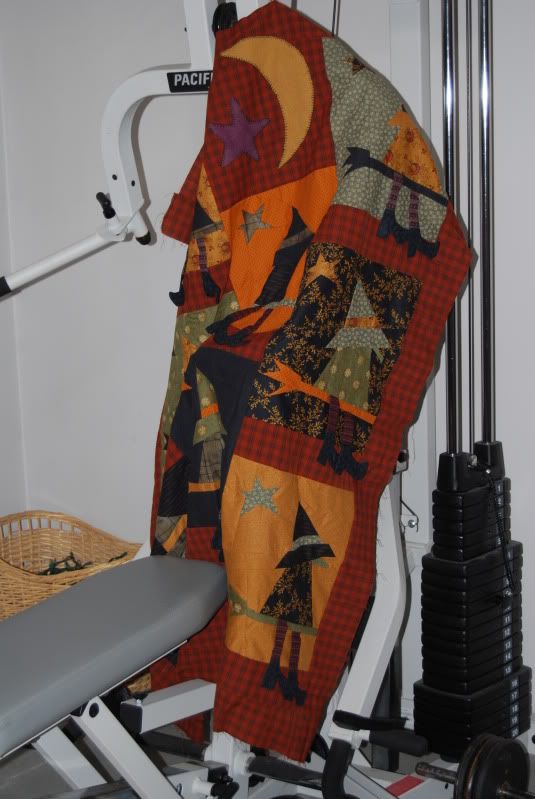 I quilted it no less than one hundred times in my head...wanting to try something different and yet not wanting to "mess" it up. I made this chatting with a friend. She took hers to a machine quilter that did a wonderful job. There were bats and owls stitched in. Each witch had a different outfit-- wow. But I wanted to quilt mine myself.
I'm going to do it.
So I planned.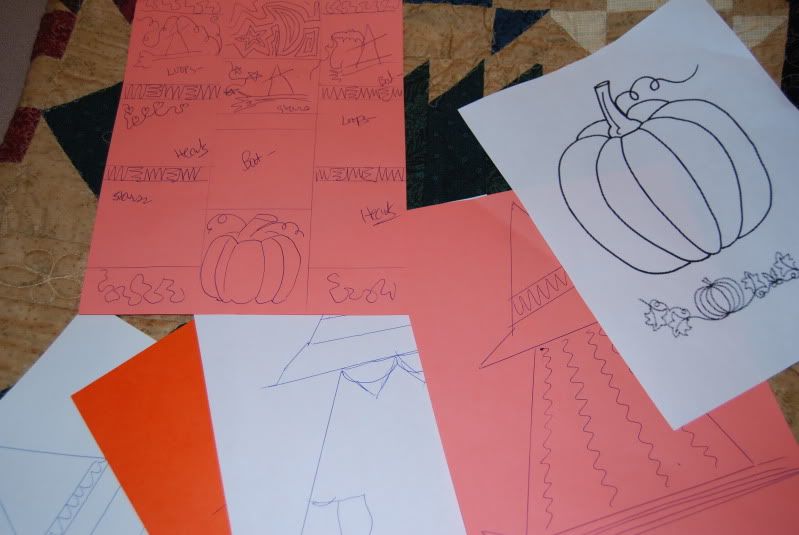 and found the backing material on sale--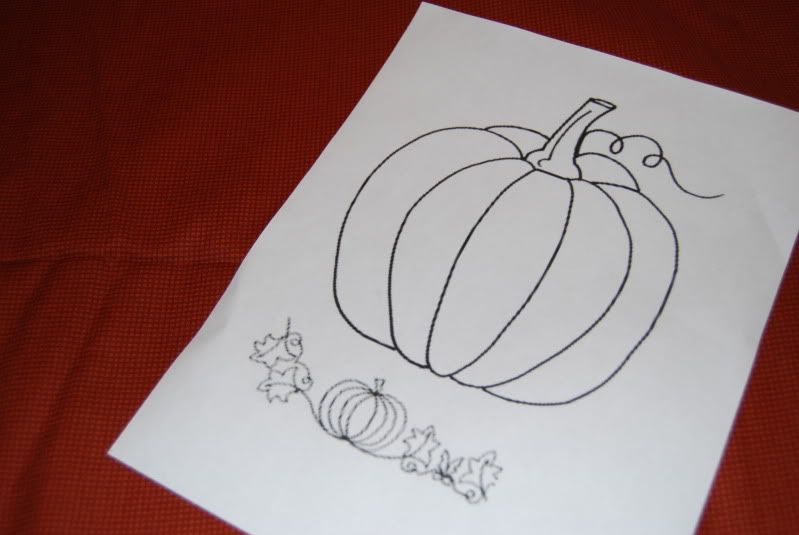 The binding was made first. This may take forever...but I am working on it now.....
We'll keep you posted.....