It's that time.... Don't forget to get your lotion for Fall from Bath & Body....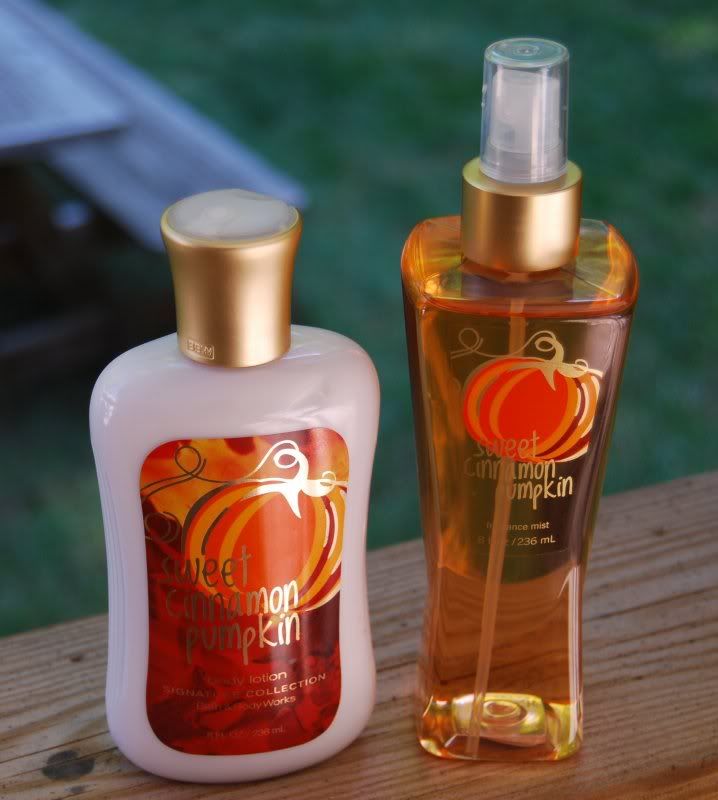 I'm stitching away on my last block for my Penny Garden Project from Primitive Gatherings.
I started the project not knowing what the finished quilt would look like. I trust Lisa Bongeans designs--- never met an ugly one. We were told we'd have different border packages at different prices to pick from.. So I dived in Head first..
Here is the border she designed...
It looks Happy... Like a County Fair.
But completed won't fit in my house. It wasn't what I pictured. But how sad if every quilter saw everything the same...... I researched my Quilt dream and here is my game plan---Inquiring quilters asked....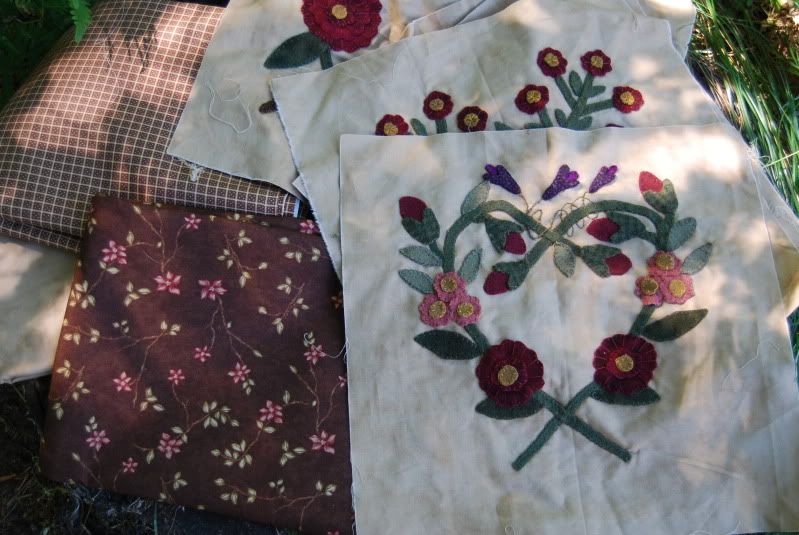 It's Northern Cardinals Fabric by Holly Taylor. It's not a good picture but colored in shades of brown. We'll keep you updated with pictures. I'm going to use my wool scraps and add some things in borders, I haven't got that part of the dream figured out yet.
Don's working today so I have a date in the garden and in my quiltroom. I plan on purchasing some mums for the picnic table.
Have a great weekend.