The vacation is fast drawing to a close. But I've enjoyed every minute of it. Thanksgiving was wonderful. Eric has had a great visit home. He been fighting a chest cold, but I even enjoyed mothering him with the Nyquil and Tylenol. It hasn't slowed him down any. I've got 15 kids in my basement right now—home from various universities across the Midwest.
Here are some pictures of the project for the afternoon. After running Ransom I started working on some postcards for the Winter Season.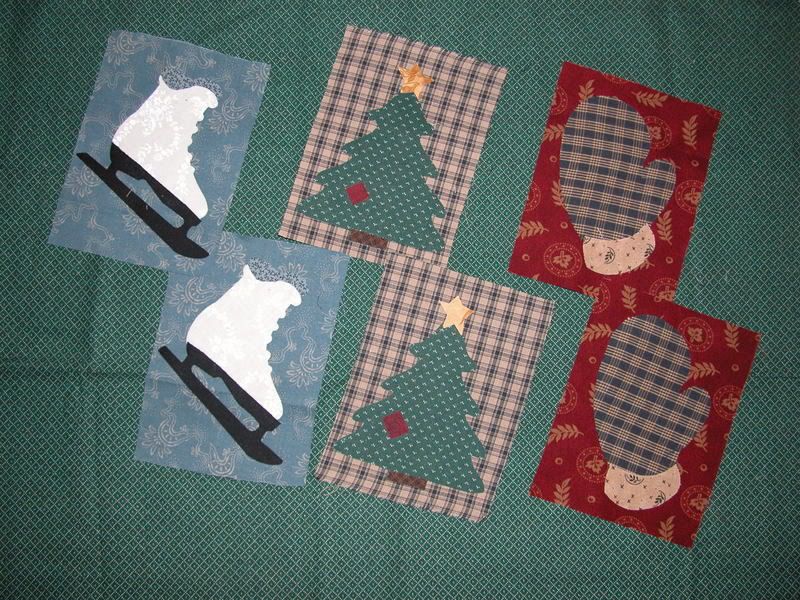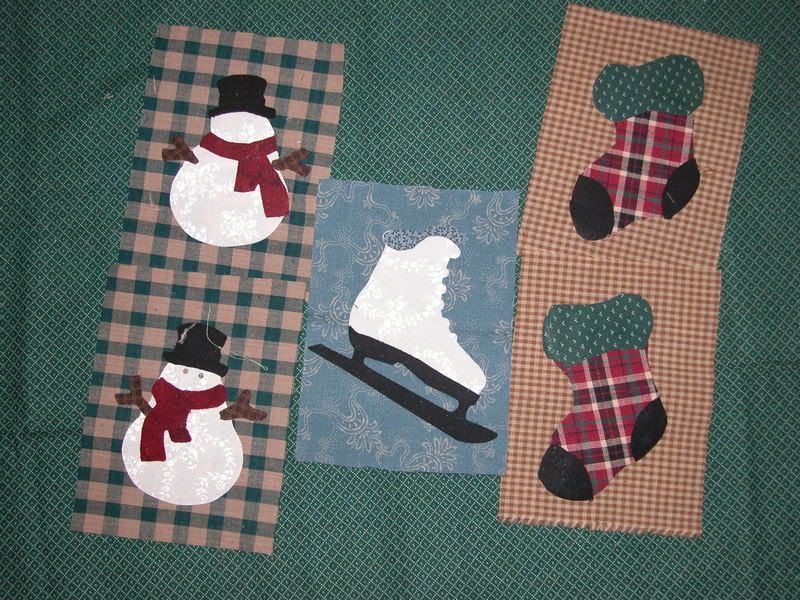 They are still in the rough stages yet, but I couldn't wait to show you the progress.
The weather is still warm---warm for us anyway...40 and 50 degree temperatures. No complaints. We'll have snow before you know it.
The game plan for tomorrow is working on my Sunday school lesson and to continue working on my cards.
Gratitudes:
Safe holiday travel.
Plenty of food for everyone, we don't know what it's like to go hungry.
Walks with Eric.