It's the day before Friday, October 5th. Work has been pretty intense with the pending sale of our Lansing branch. I'll be glad when it's complete. Don's in the middle of a maintenance outage at his work, so he's got long hours too. If we're not working were taking care of business at home or just plain 'dog tired'.
I played in my quilt room last night. I really made a mistake by walking down there this morning before work. Now all I want to do is quilt. I'm going to say it'll get me through the day, but right now I'm just a cranky..
Look at what Don built me this weekend. The Raven--- The Old crow.
I saw it in a picture. I've searched far and wide for one. I finally drew it out on paper and Don built it for me. I painted it—antiqued it in green. (Don helped with that part too). He comes in handy every now and then. There's even a piece of quilt fabric around its neck. We built one for Don's Mom and it's done in antique blue. I mailed it out yesterday. It'll be a nice fall/Halloween decoration for years to come. I really like them both.
The leaves have peaked in color now.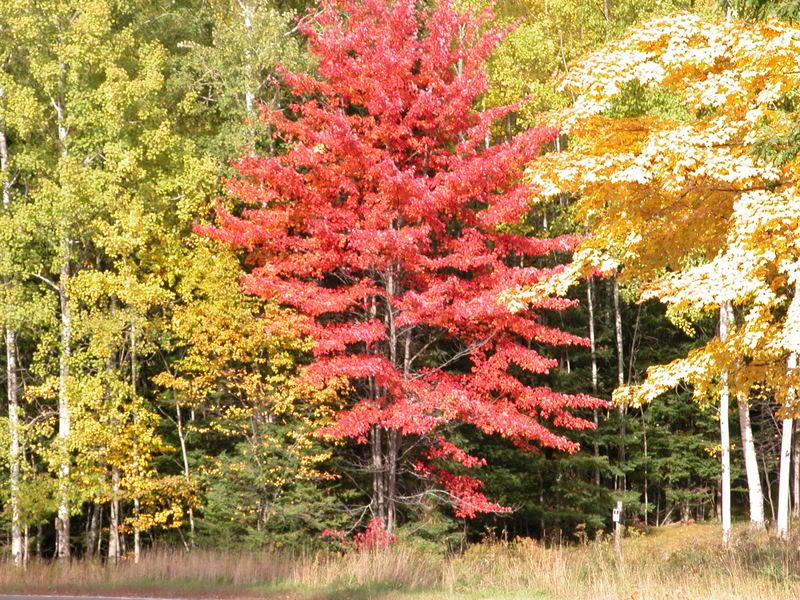 This has been one of the most beautiful falls I remember.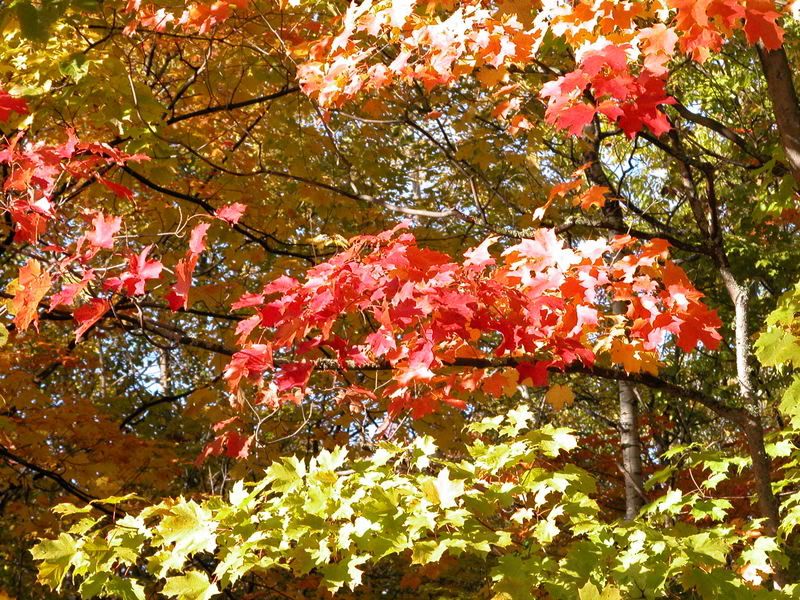 Or maybe it's because I'm stopping… and taking the time to appreciate it.
Both kids are doing fine. Don got up and said, "I'm really missing Eric today". I guess there will always be days like that.
Gratitudes:
1. Wood Working Tools – for things you want AND things you need.
2. Spaghetti – last night's supper
3. My washer and dryer – thank heavens we don't have to tow those clothes down to a river or something….