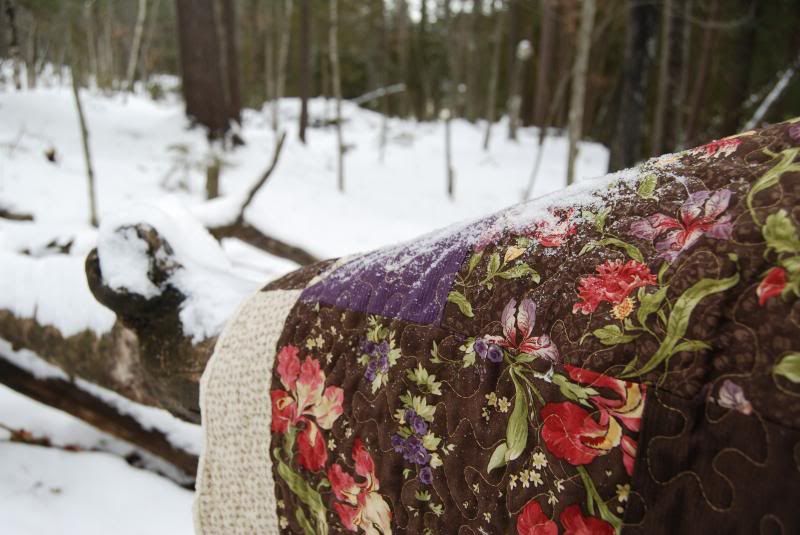 We went hiking in the snow for quilt photos...Here is the quilt I made for My new Friend Carolyn...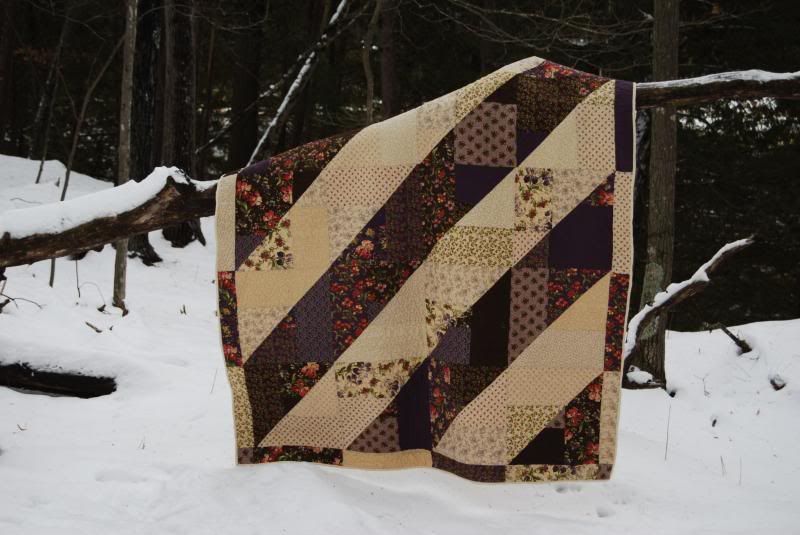 I've never made quilts with purple. Don gave me a stack of purple pieces for my birthday back in March. When I met Carolyn -- a couple of months ago -- I new the fabric was meant for her. Carolyn is dating Eric...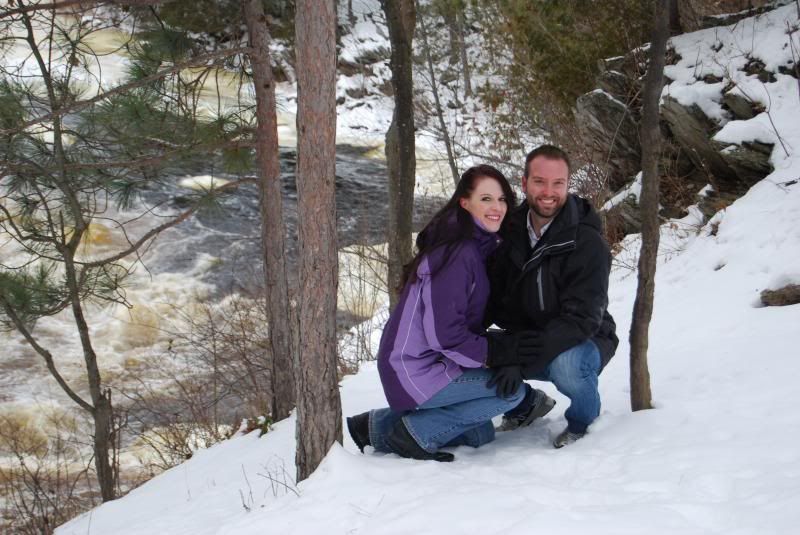 She's a special girl...
I have all my kids home and we're celebrating Christmas with them. It's not a date on a calendar, It's a date in your heart.