Never thought thread made a difference. It was always a chance to cut corners and save a little. Then a quilter shared a spool of Aurifil thread with me and life in the quilting world has never been the same. So every year when an online sale comes out, the thread is a treat to myself for Christmas.
We're having a small warming trend in temperatures--- by that I mean it's getting above the 20 degree mark. But I am faithful to remember those little guys out there with feathers.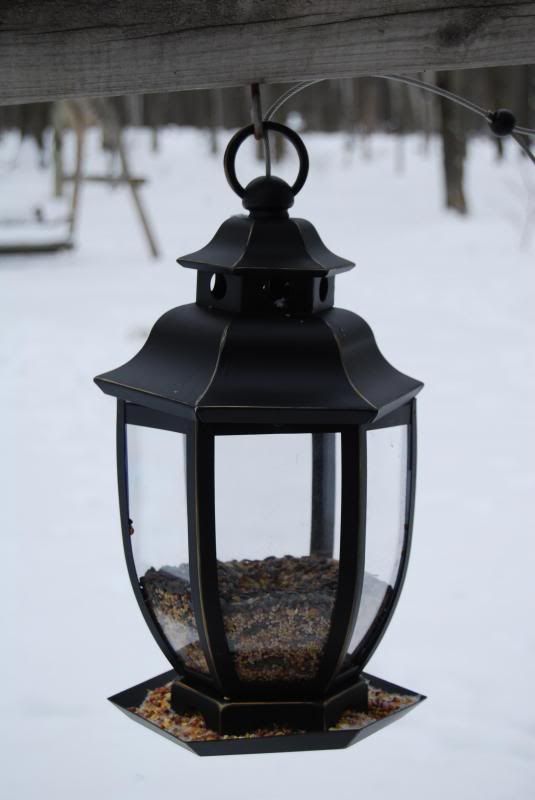 I don't know how they do it....