Happy Thursday—the day before Friday—I can make it through anything. First of all, credit where credit is due. Eric was home over the weekend. I told him I wanted to change the banner on my journal. He asked me to pick out a few pictures and he created the masterpiece at the top of the page. They're photos previously posted as different entries in my journal. Yeah – this is one of those many perks of having him come home for the weekend. In five minutes he had it put together. It would have taken a half of a day for me. I think he's pretty great.
The patches below will be completed into a birthday gift for a girl at work tonight.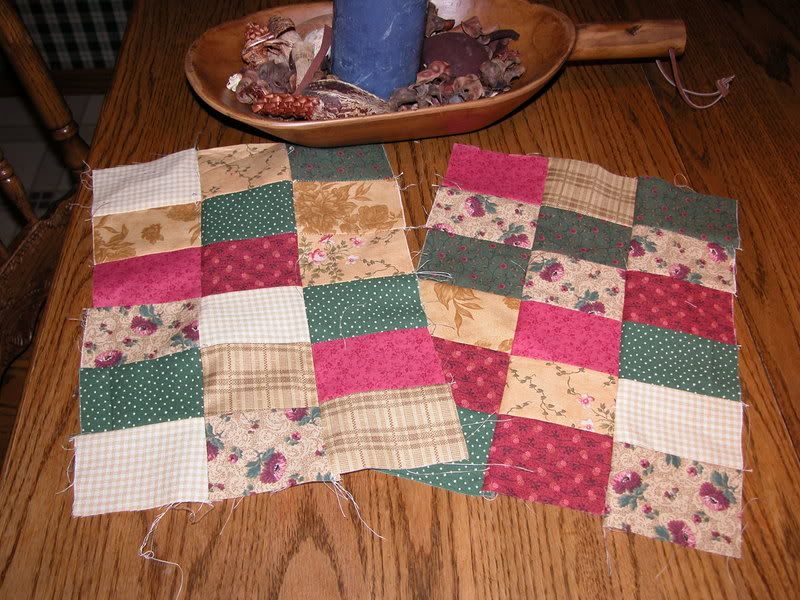 Her birthday is tomorrow and we'll have the completion photo. I don't know that the colors are "her", but I know that I picture her in brights and these are the best I could pull from a stash of Thimbleberries and homespuns.
Ransom and I went out for the third day in a row with the camera, canvassing the land for a sign of spring. I looked far and wide. And I decided that while these evergreens aren't a sign of spring, I'm pretty grateful.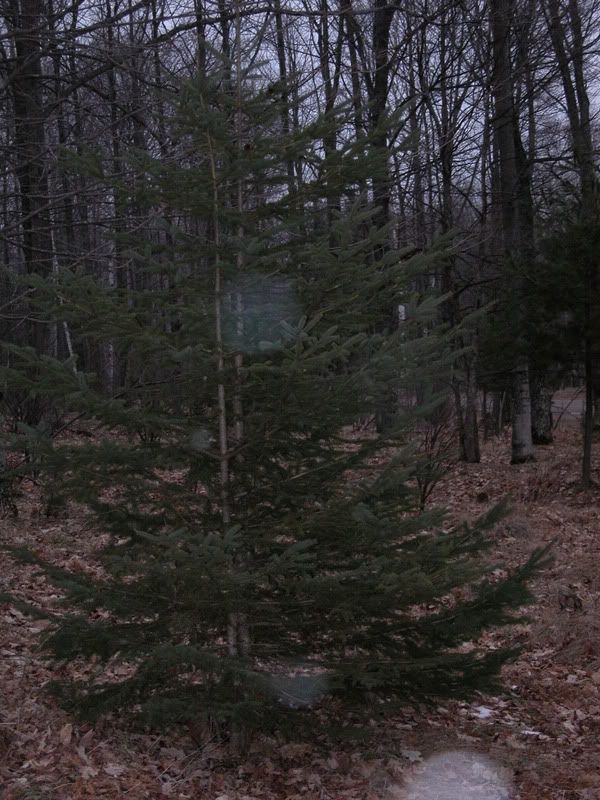 Without them the forest would be pretty void in color, lots of grays and browns. At first I thought I had bad pictures or the lens was dirty, but then I realized it was snowflakes falling that distorted the pictures.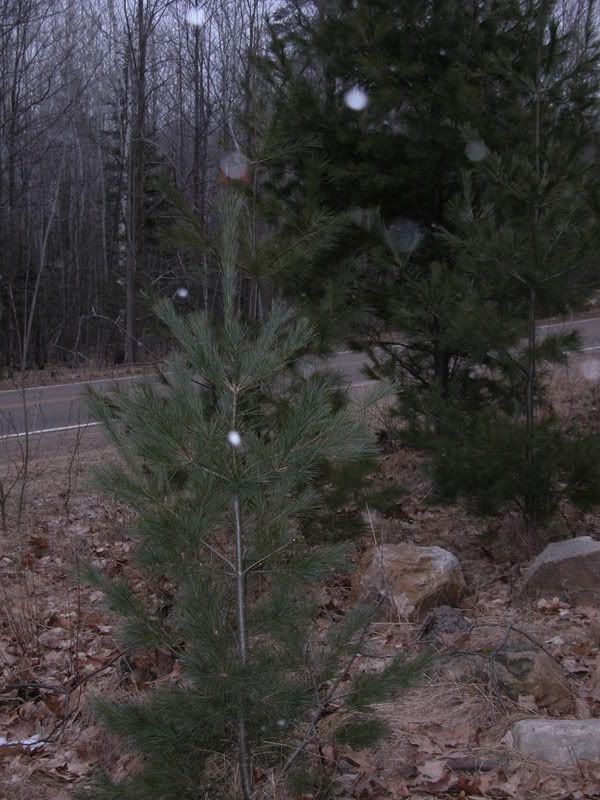 The shots were keepers because the remind me, this is reality for this part of the world. But the snow does melts and the flowers
will
grow, and come November, I'll be just as glad to see the snow as I am the flowers in May.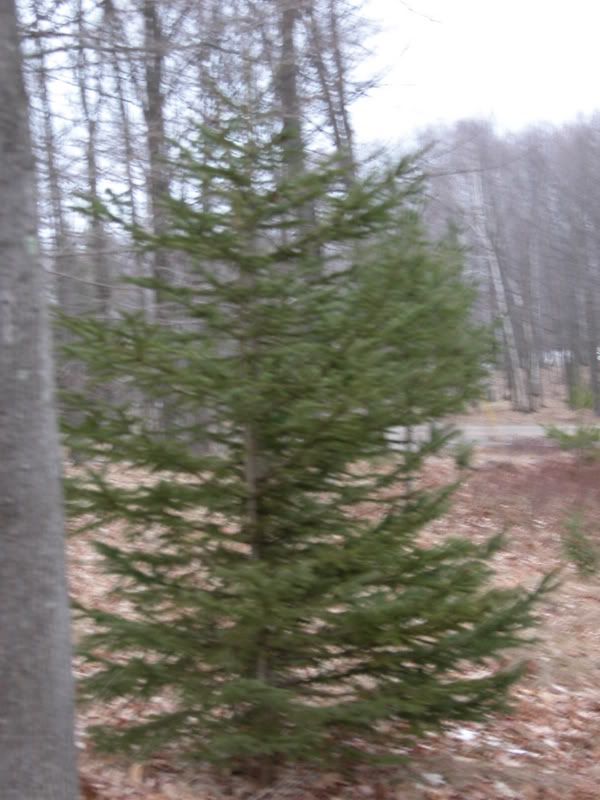 Gratitudes:
Blue Spruce Trees
Friends & Birthday Gifts
Pizza Night