Good Morning—I can honestly say, I've missed posting and quilting like you wouldn't believe. I keep telling myself there's time for everything; I just have to do it in the right order.
Catch up—the last week was packed with stuff. I survived the high school field trip. Yep –I'm no longer a rookie when it comes to chaperoning. Greyhound buses have DVD players now. Granted, they only played 'teenie bopper' shows, but I quilted and was happy as a lark. I'm so glad I went. I roomed with another Mom of a teenage girl and found out all of my teenage trauma is pretty normal. Eric drove over and went to a banquet with Chelsey and her friends. I saw him sitting at a table with 11 girls… he was in heaven. It meant a lot to Chelsey too. This was a state conference and they elected officers. She had been determined to run for President. Her Dad and I told her to go for it, but I think inside the "Mother thing" worried about her getting hurt. Our school didn't even have voting rights. But she went for it anyway and is now the President of the organization for our state. Her response, " Mom, I'm no different than a lot of the kids here… I was just willing to take the risk." I was never that brave.
We got home Friday evening and Saturday was Prom. By 3:00 pm, my home was converted to the "Central Park" restaurant.
Central Park was the Prom theme this year.
I'll put a slide show on the side bar, when I get the pictures back. But here's a couple. These were signs in the front yard and doorway of the house.
Twelve couples were there and they were all beautiful. The Seasonal theme played out well. The pumpkins and snowman quilts came out of hiding along with the Christmas tree and Picnic baskets for summer. Of course everyone had their tableware wrapped in plaid napkins and tied with jute to the corresponding season.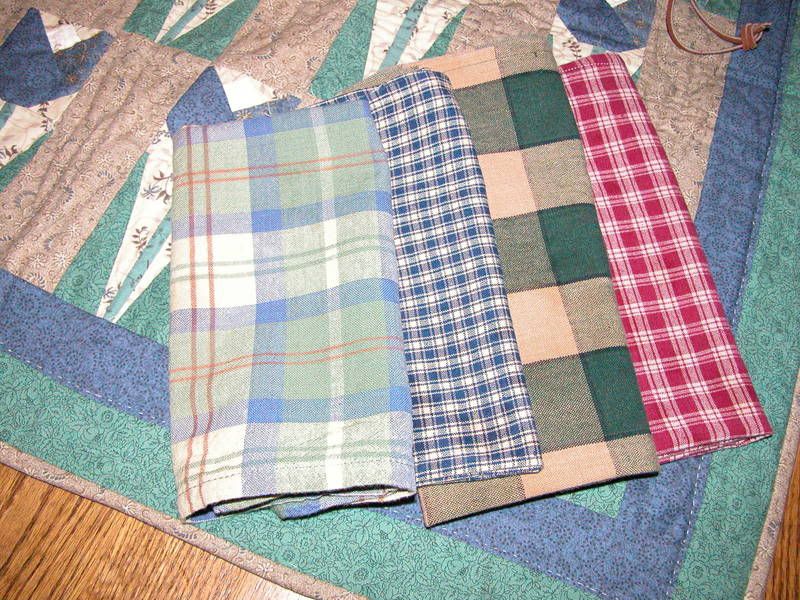 I even heard kids talking about " how cool " it was (if you can believe it!?!). So I don't think "Plaid Appreciation" is a disappearing tradition like I once did… So here's Chelsey.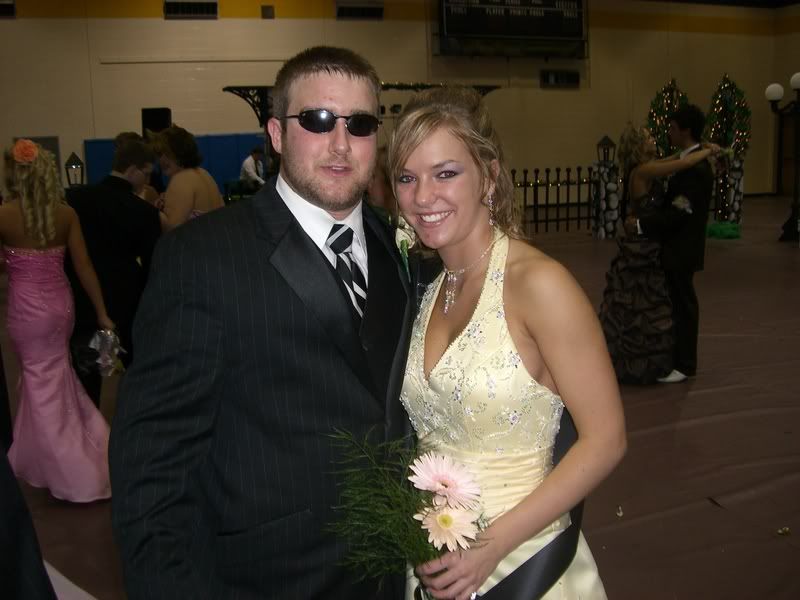 Gratitudes:
Teenage Triumphs and Trauma (what I would miss out on without them)
Plaid Napkins
A Job that finances these things