Eight Pair of Stocking feet paired with ankle boots have been created. I've got the blocks all cut out. Now we start piecing them back together. The quilt is from the book in the picture--- Frightfully Crazy by Buggy Barn Quilts.
It was 53 degrees when I got up this morning on it's way to 73 degrees...It's not Fall yet, but reality is setting in that it's on its way. You'll find spots of leaves in the trees starting to turn.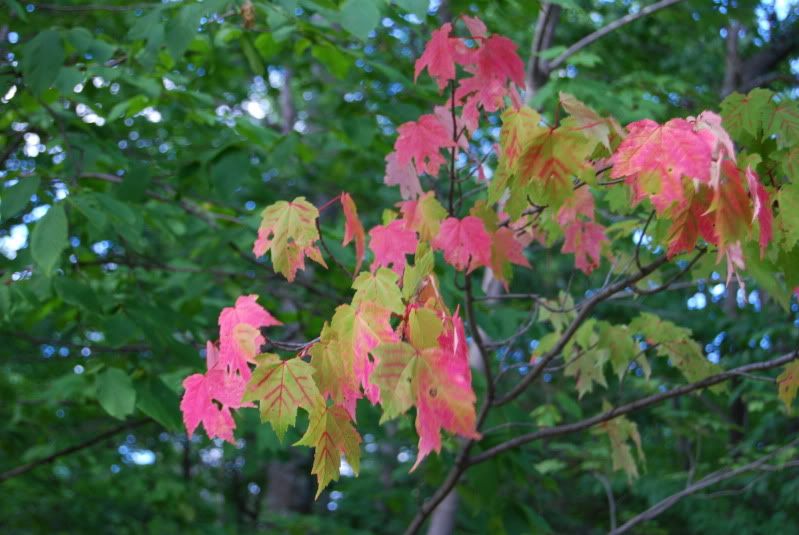 We can't blame it on lack of rain, or frost, lack of warm temps....it's just that time....
Here's Pumpkin Progress:
I feel just like the Farmer in the Dell.....
A cup of coffee and a good book are calling my name....
We'll chat later....