Well, choosing fabrics for my project was as for as it went last night. I was exhausted. Today at the office I was faced with the constant battle of not wanting to be there. But the weekend is here now and I intend to make the most of it.
Here are my fabric choices for the stitchery project.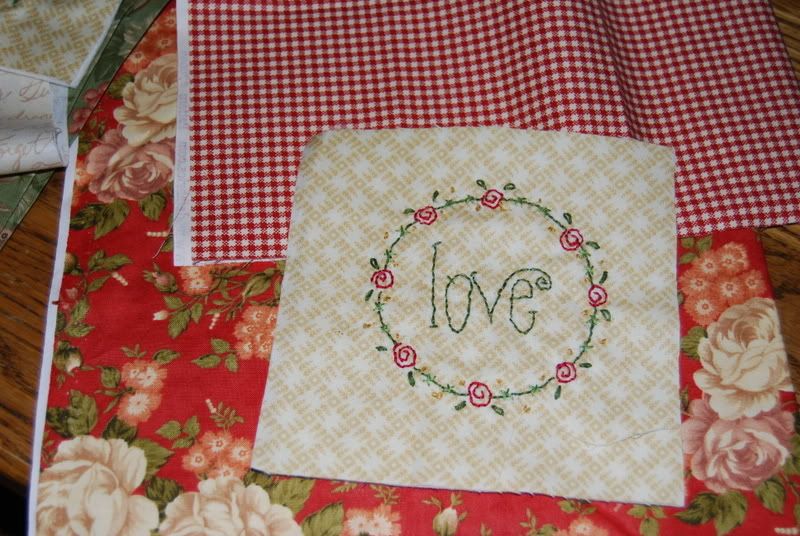 The green set is my favorite.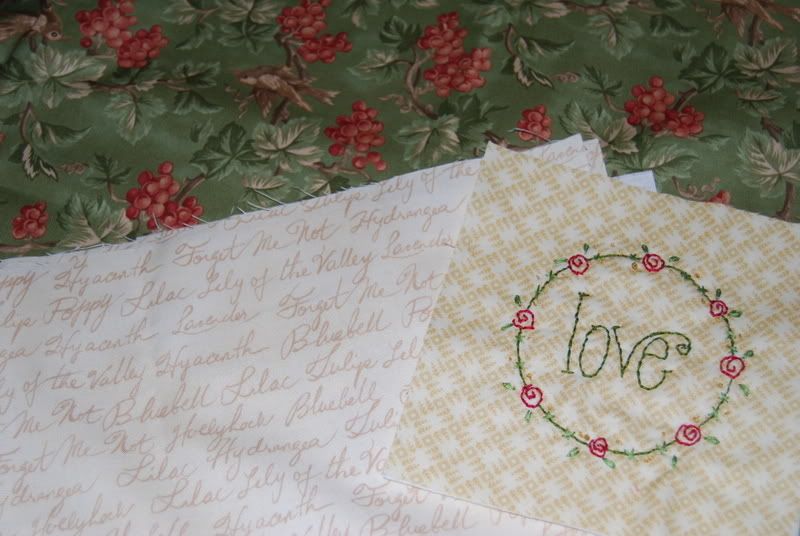 Take a closer look at the crème fabric.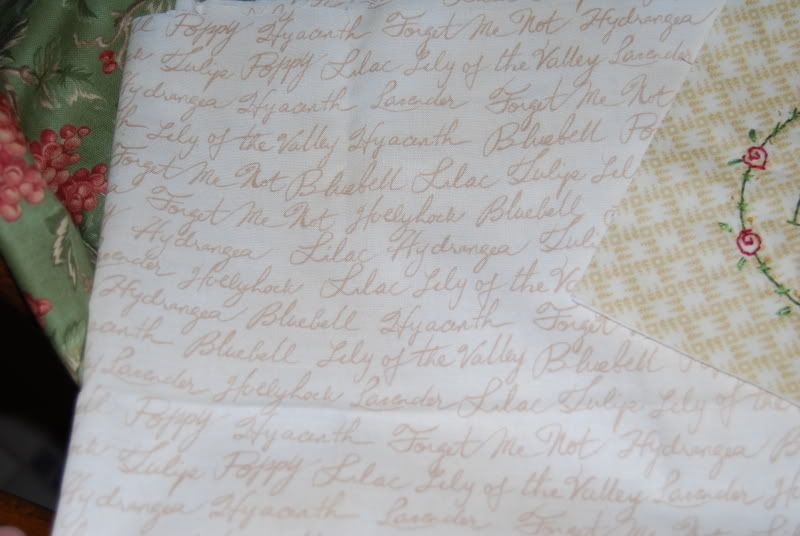 It is flower names scrolled throughout the fabric. I'm completely in love with this piece. It was a fat quarter piece from a store closing in Green Bay. I wouldn't call it beautiful, but there is just something about it that speaks to me.
We're headed shopping in Marquette tomorrow. The weather has temps at 5 degrees max and 35 below for the wind chills. So we might as well shop until this artic front moves away.
Gratitudes
Homemade burgers for supper
old movies
My rusty old mailbox….who wants a new one?!?!?!