I had to work late Friday, so I went in late. This gave me a chance to knock out the weekly housework and give everyone free time over the weekend. Saturday, I picked out paint to do the living room. The room is now a fresh Gobi Desert color.
We're enjoying having Eric home for spring break. Saturday night was family Chinese night. Everyone pitches in—including dates—and we made egg rolls, crab rangoons, and pork wontons. Tons of funs, between the food and the sass I really enjoyed my kids.
That left Sunday for quilting.
I completed my Saltbox block for this month along with two stars for next month.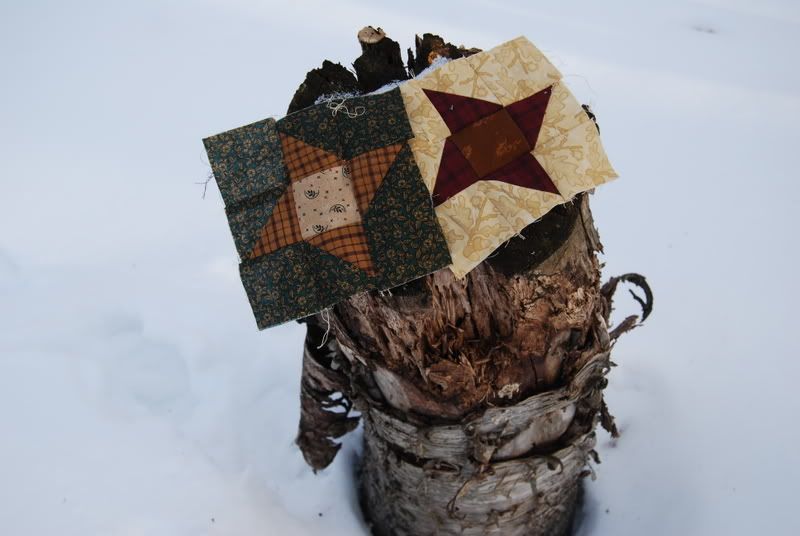 I love the time change. Somehow, I always feel like I have more energy. I got my Through the Seasons blocks ready for stitching at night this week.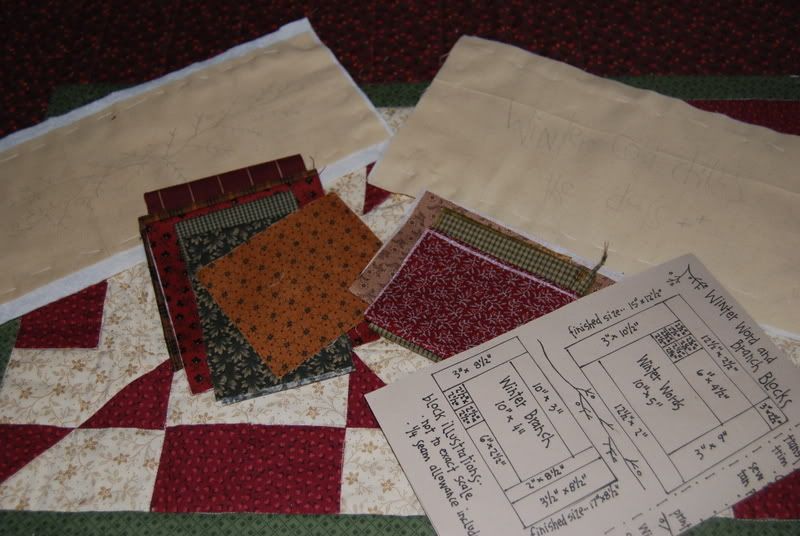 Tonight I plan on working on the star blocks for the Primitive Garden. But if I don't, I'm hoping there's a fun reason for me not to. I didn't get as much quilting done this weekend as I had planned…then again, I never do.
I have to remember... it's not a race…..and I just marvel as the pieces come together.
My Blessings:
My family
A new wicker basket to hold a quilt project
A warm cup of coffee