Today is my birthday. A quiet day, and it's been wonderful. A morning full of phone calls gave way to an afternoon nap and a couple of hours of quilting. The temperatures outside made it to 40 degrees – a sign that spring is on its way. Icicles line the rooftop as the sun melts the snow.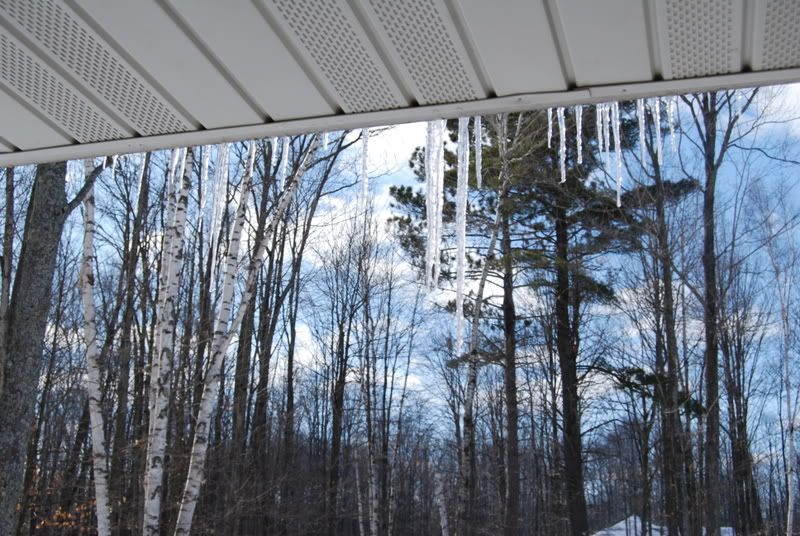 A friend called and told me it was 45 and Sunny in Flint --- "Just like you…" It's nice to be thought of that way….
My Mom gives me a quilt magazine subscription every year and she sent this cookbook. It's filled with beautiful pictures and recipes.
Eric picked two quilt books off my wish list.
Chelsey gave me two stamps and pages of scrapbook paper for cards for my Sunday school kids.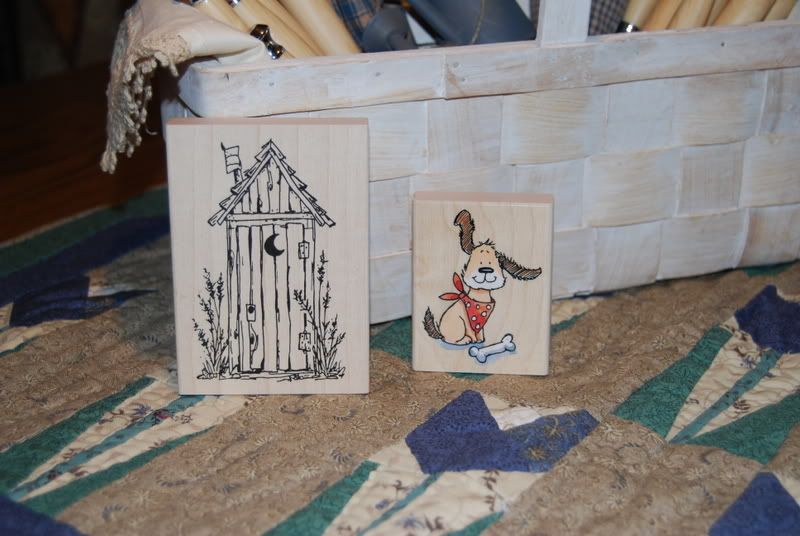 Don built me a quilt ladder -- -- pictures to be taken soon -- -- and gave me the 'Gilmore Girls' on DVD.
Birthdays never bother me. I guess I have the "Glass is half full…" attitude. I reflect a little, but never dwell on what I "haven't done" in my life. I kinda keep my eyes forward because there's so much to look forward to.
I'd like to tell you the flowers came fresh out of the garden, but that's why God invented silk ones…. I love the ironware coffee pot.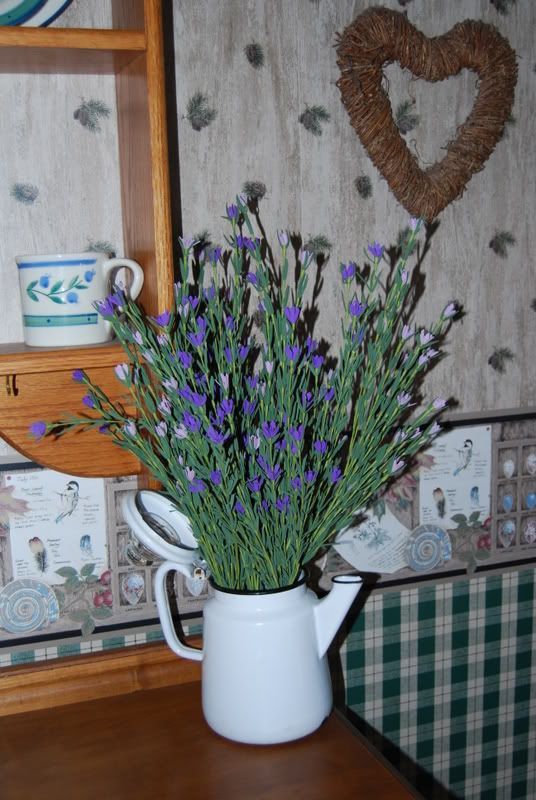 Quilt photos tomorrow.
I told Don it was fitting that National Quilting Day was on my birthday. He said, " Every year?...You are a Dork"… I'm OK with that.
My Blessings:
Alfredo for a Birthday Lunch
3 miles in less than 30 min on the Ellyptical just to prove I can
Family that loves me…