Frightfully cold wind chills today but I'm home now where it's warm. I'm staring at fabric that I'm about to put the scissors to. Factoring in time, it's always a healthy commitment for me to plunge into a quilt. But hopefully I'll have some patchwork pictures tomorrow.
The pictures I will show mark a new beginning... it was a gift from my mother, a scarlet amaryllis. I planted it on January 1st. I hope I have enough of a 'green thumb' for it to grow.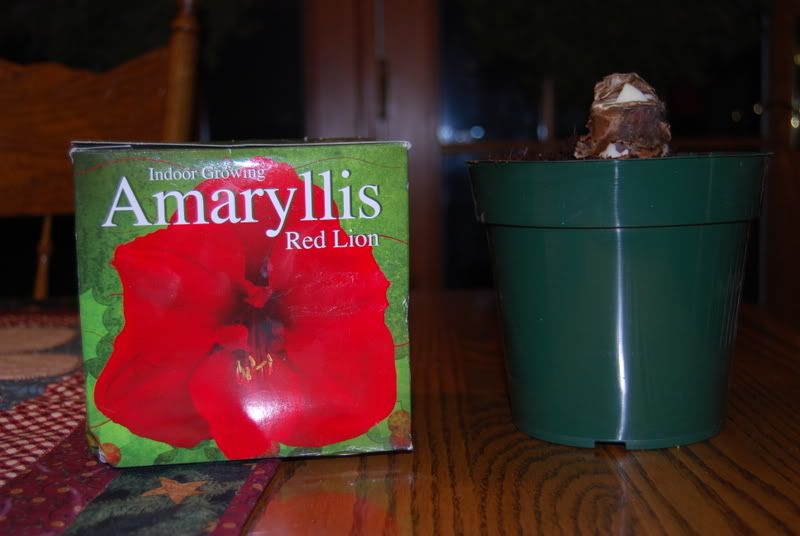 The next couple of pictures show that will I haven't been sewing I have been playing with fabric. I got my sewing cabinet loaded.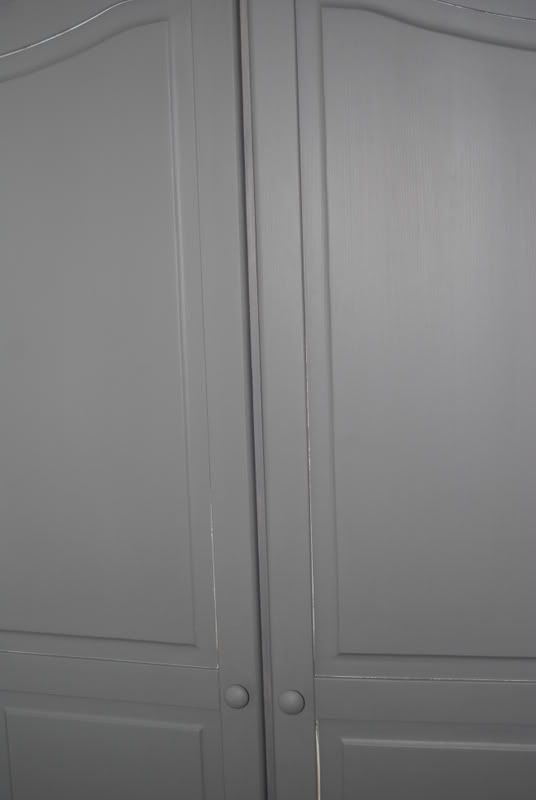 I am short one box, but I think you'll get the idea. The bottom two shelves out of view hold old magazines and quilt books. I still have bits and pieces to add to the room, but I'm real proud of the work.
I just know the new year is going to be filled with good things---- sometimes you just have a feeling....