Tuesday was my birthday.... A great day---a great week. I've said before... In our house we have birth festivals lasting an entire week, not just a birth day. This a a birthday card from a friend, pretty appropriate and all with the covered porch--- a friend since I was in the fourth grade. Phones calls, Letters and emails have filled the week. Birthdays are a really big deal where I work now, lots of fun. My birthday money didn't burn a hole in my pocket, I used it to purchase backing material for My Garden Quilt. I also got free fat quarters for my birthday.
The Spring quilt is progressing--- don't give up on it, more pictures to come.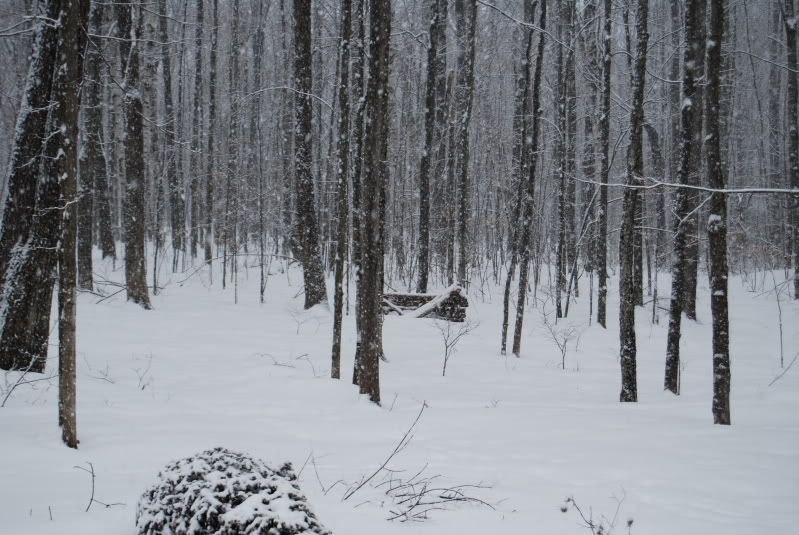 Here's the view from the porch of the snow as it fell last Saturday. A reminder that winter is still trying to hang on. Today It got up to 57--- in defiance, I refused to wear a jacket. On the docket for this weekend, Friends over for dinner and a ton of quilting....
Gratitudes
My I-Pad from Don
A fireplace mantel full of Birthday cards
Red Hots