We Went to Traverse City a week ago to visit Eric. Don and Eric took me to the Quilt-n-Bee Quilt Shop. I gave them the complete quilt shop tour and they were patient and now could probably give tours as well.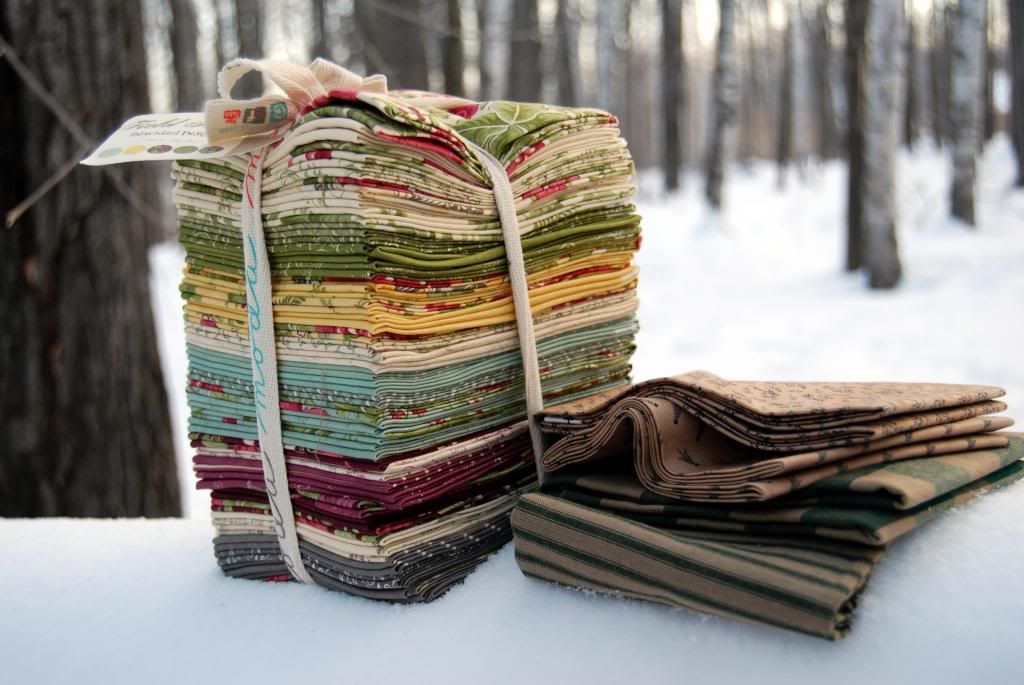 I had coupons for free fat quarters. I show the guys Field Notes, the newest line from Blackbird designs. They learned about the luxury of having a fat quarter from an entire line of fabric and how fabrics have designers. They learned about different sewing machines and threads and stay completely focused the entire time. They insisted once that I get the Field Notes and I wasn't about to talk them out of it....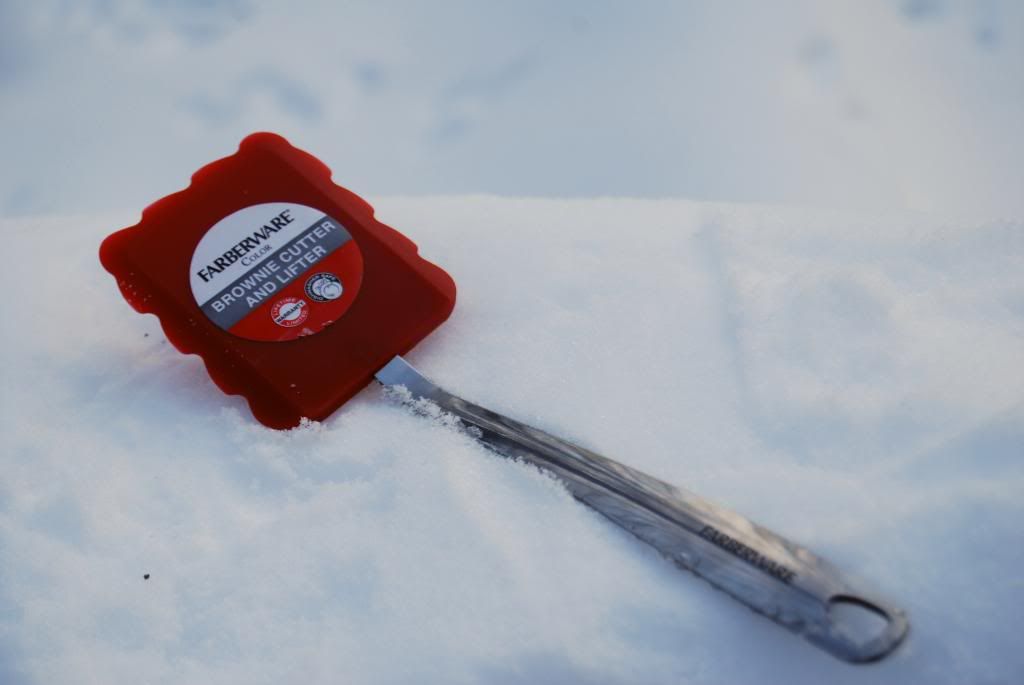 I got my Mom and I matching spatulas-- just because.....They were cute, no more no less. We marveled at the Meijer store this came from. Eric didn't get it,Even worried a little, but it was different that stores at home...
We had so much fun there I continue to say that's where I want to retire one day. But Don reminds me it's because we vacation there. If you lived there every day-- it would be different. It is an expensive place to live.
Every day should be a vacation day, right?!?!? Oh well, Off to work-- Happy Monday.