The seasons are changing fast.... Autumn is in full swing.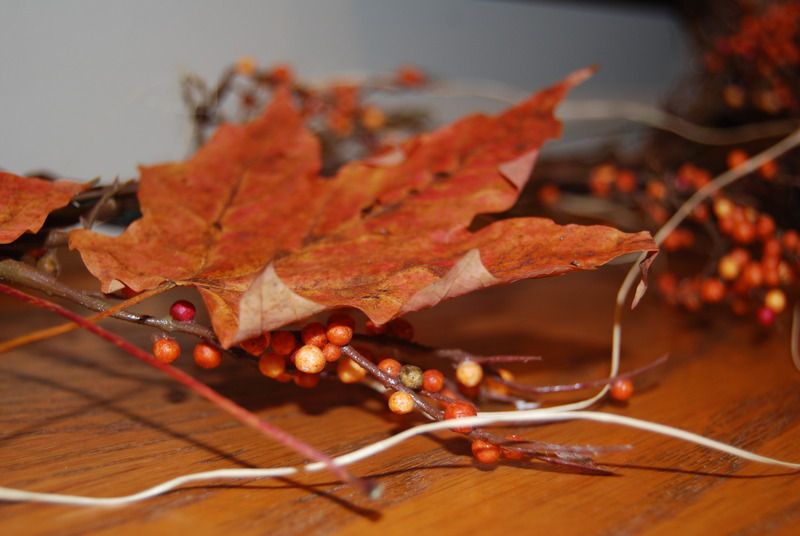 I run my two pups daily and seldom do I come home without a leaf, an acorn, a dried branch of something.
A perfect time for quilts. Quilts on my table, that ladder back of a chair, the foot of a bed -- Fall and quilts just go together.