Listening to the oldies music... My 3rd cup of coffee...I wanted to type a post. The photo: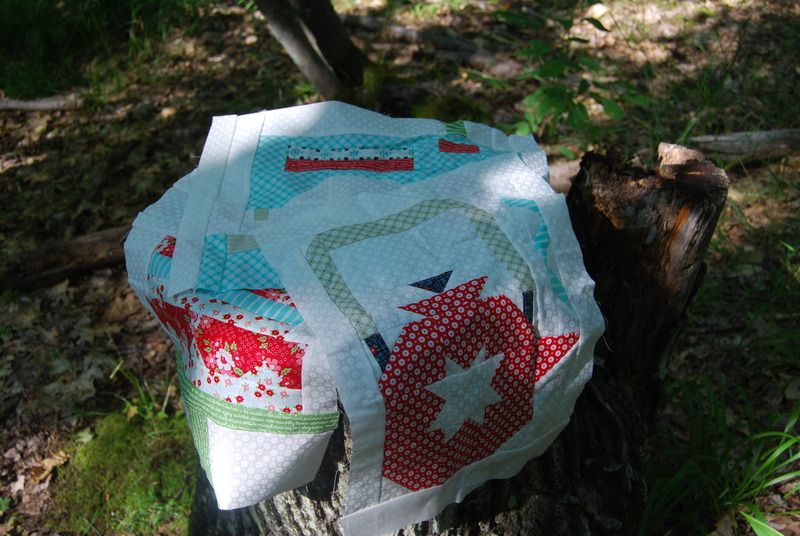 I'm working on the Snapshots Quilt that Fat Quarter Shop and Bonnie & Camille have joined together to help St. Jude's Children's Hospital. I have no bright Red or Baby Blue in my house-- none. I just heard Bonnie & Camille's story and wanted to contribute.
Working out every morning early I always see the St. Jude's Children's Ads and know that childhood illness happens more often than we like to think about. Proceeds from every block goes to the hospital.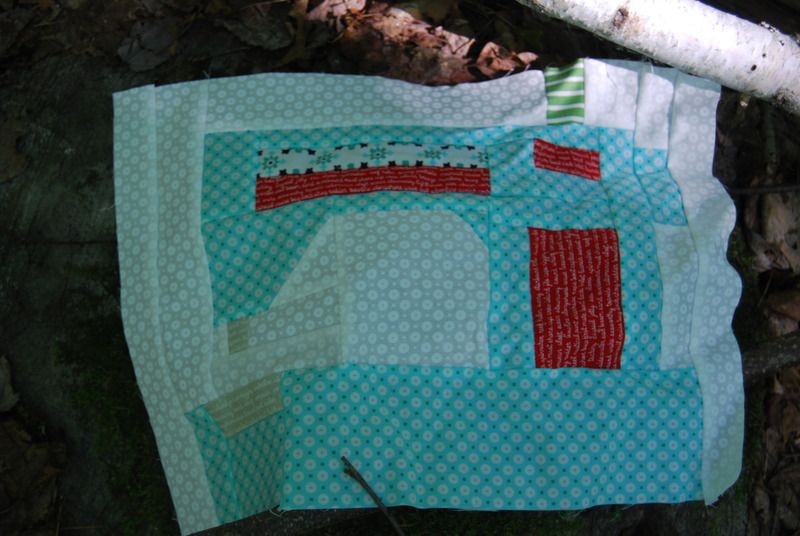 While I have no grand-kids yet --- I can just see me rocking them and talking about each block on this quilt and why each block makes us smile.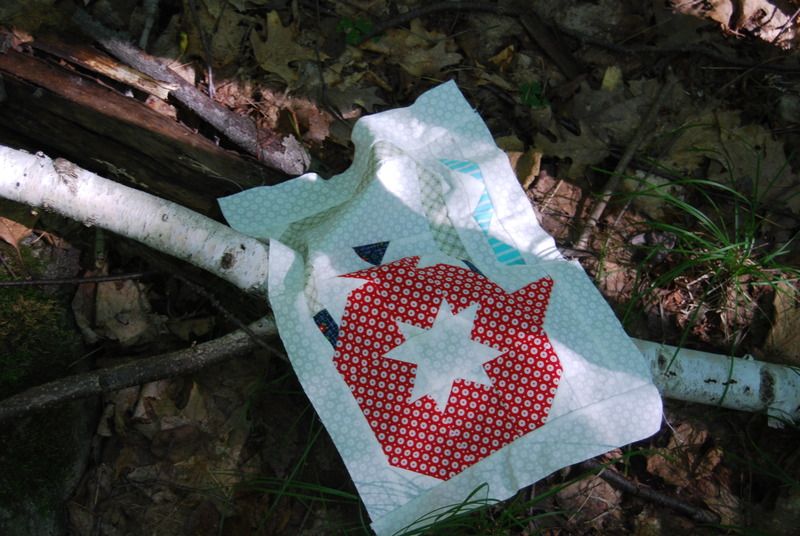 I guess hindsight I could have just used the pattern with my own fabric colors -- It may have 'Fit' in my house more.... put I loved the quilt-- exactly the way it was portrayed in photos and now I have a reason for baby blue in my home...
You can't help but smile every time you see these blocks.