What's Left of my only Christmas project this season....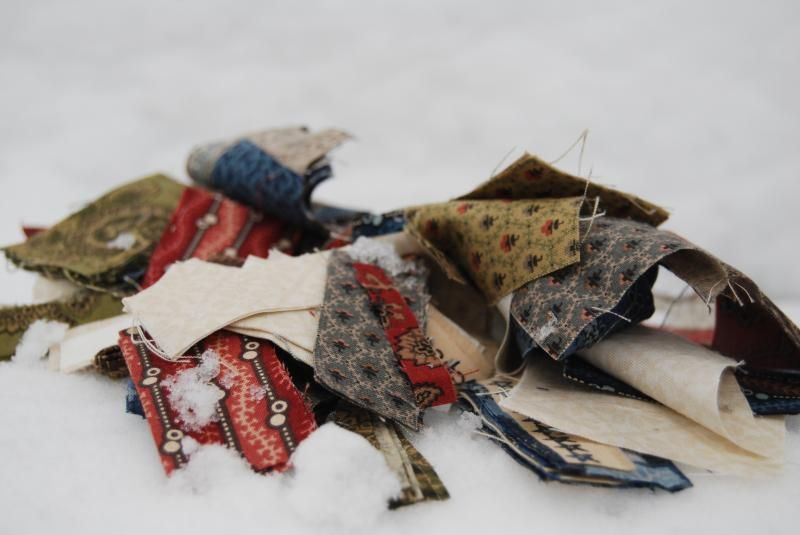 I made my Mother-in Law a quilt from Civil War Reproduction fabrics-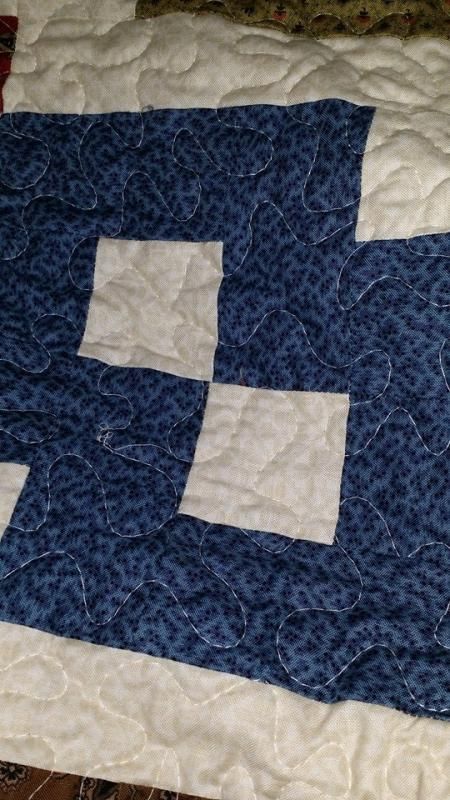 The Quilt is the Pattern Love Knots
I forgot to take a photo so she sent me one. I loved making it.I sewed the label in as part of the backing fabric.
Hoping the holidays allow every time to sit back and count their blessings. I'm praying for contentment and happiness in the coming year.