Some snapshots from Facebook reminding me that Storms do pass...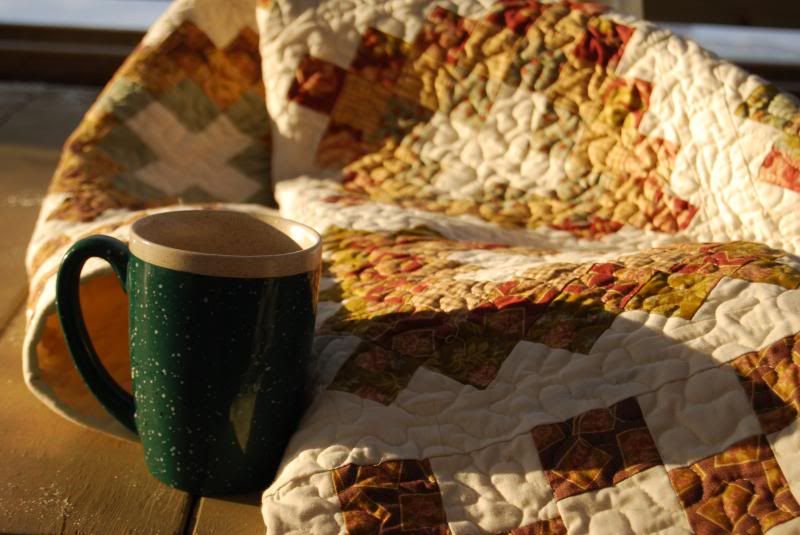 Sunny Morning on the porch after another 6 inch dumping of snow the night before. We had 3 storms in 9 days.
Ripley's eyes say it all...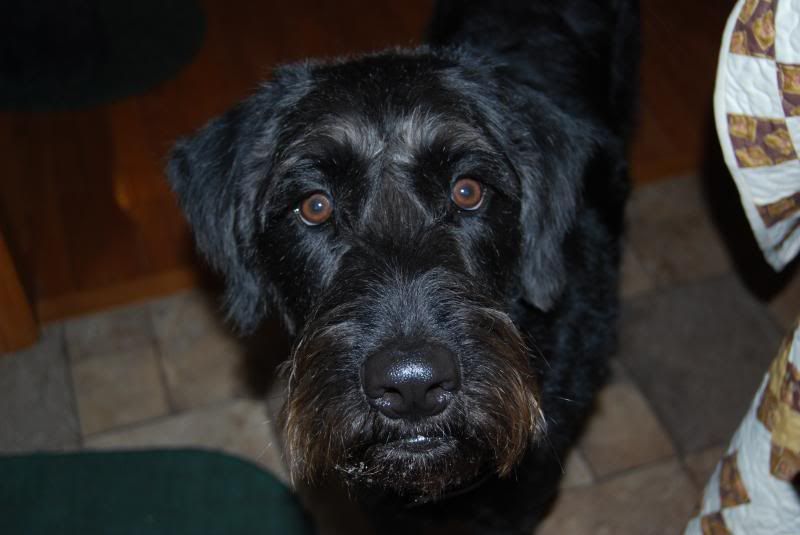 And we're off to make new trails....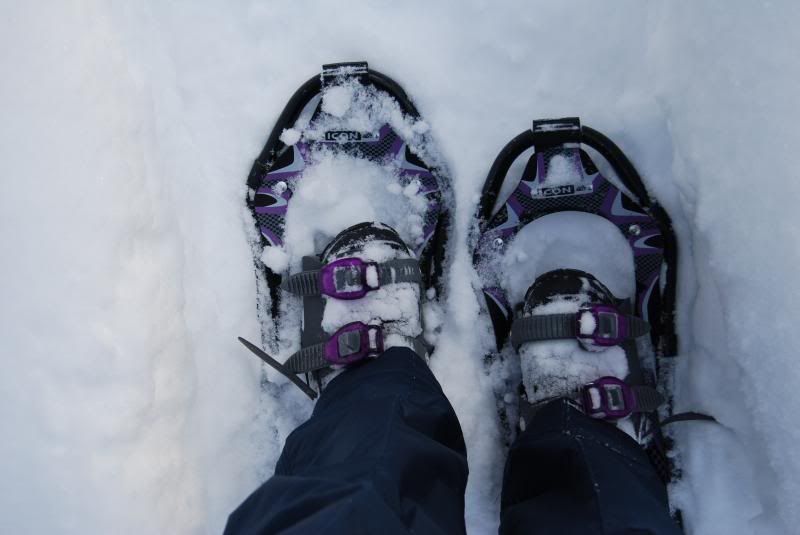 Coming back in to finish the last of a gift from Don... He picked it up for me a couple of months ago in the Minneapolis Airport...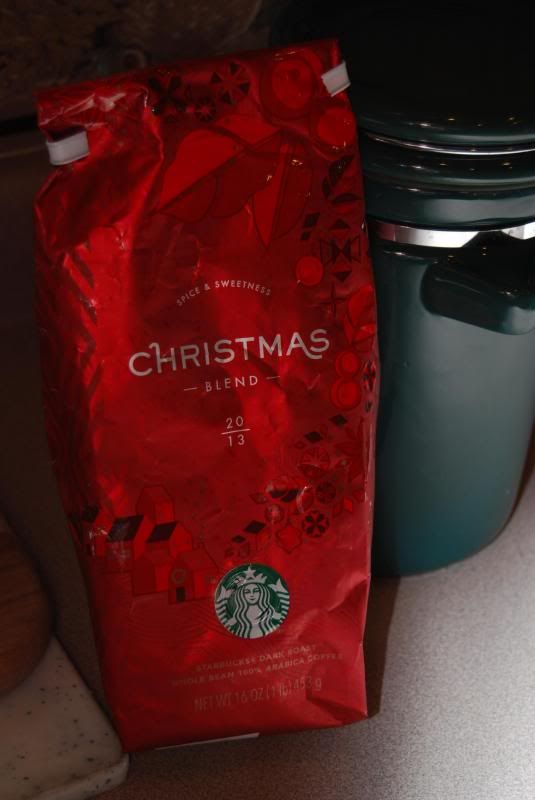 Nice to be thought of.....