Do you ever have days you just feel like this???? Sometimes a make lists and run on autopilot because I'm afraid to be caught doing this.... But some days you just need do....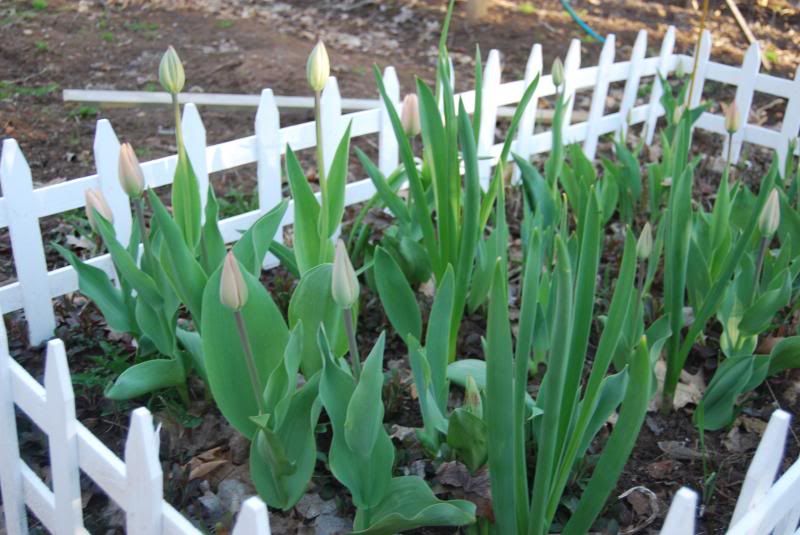 I don't want to go through life and not realize how great it is....
before, during, and after the snow....