Hopefuly tonight Eric's Quilt will be in all in one piece where I can decide on backing fabric...Kind of different--- I even like it....
College kids came in by storm. They left the same same way...My dishwasher got a major work out. It really felt like a holiday.
It's April-- The start of a new quarter of 2012. It also marks a workout anniversary. One year ago I realized that the only way to lose weight was to burn more calories than you take in...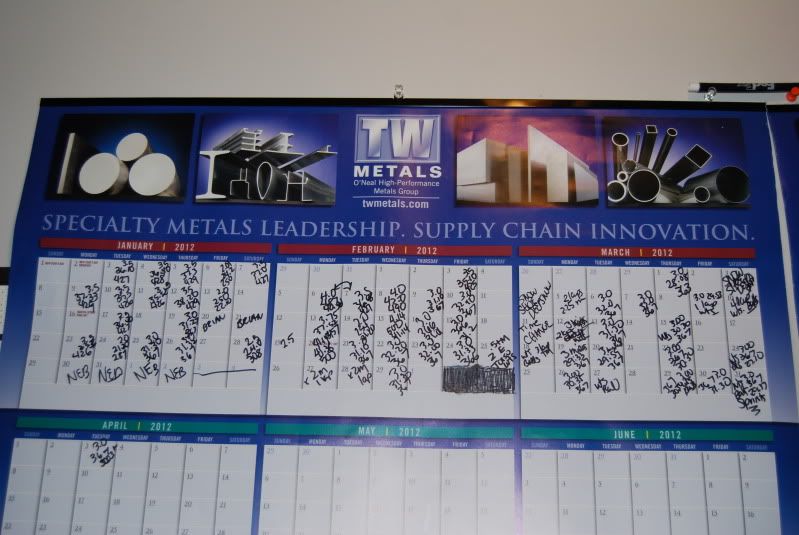 I keep a calendar. It may look like chicken scratch to the average person But it records miles, calories, time, if I did my weights, If I did sprints. I take business trips. I have out of town company. I have sleepless nights. But I refocus and get back on track. I shoot for 5 days a week.
I know that it's about my health and not about a body for swimsuits--I too old for that...It's about Lifestyle changes and not for a day or two.
I laugh and tell myself that I'm going to start putting stars on days I have needles and thread in my hands. I work full time. I have two really high-maintenance dogs and most days I talk to my mom amd MIL along with both kids. That doesn't give me permission not to take care of myself. I realized I wouldn't exercise after working all day.
I'm not a gym person--(I have this fantasy that people think I never sweat when it comes to ANYTHING!!!)
We all have the same 24 hours in a day. I analyzed my day and set my clock up 15 minutes ahead, then 20, then 30. I exercise on an ellyptical machine or treadmill the minute my feet hit the floor where I don't have to think and talk myself out of it.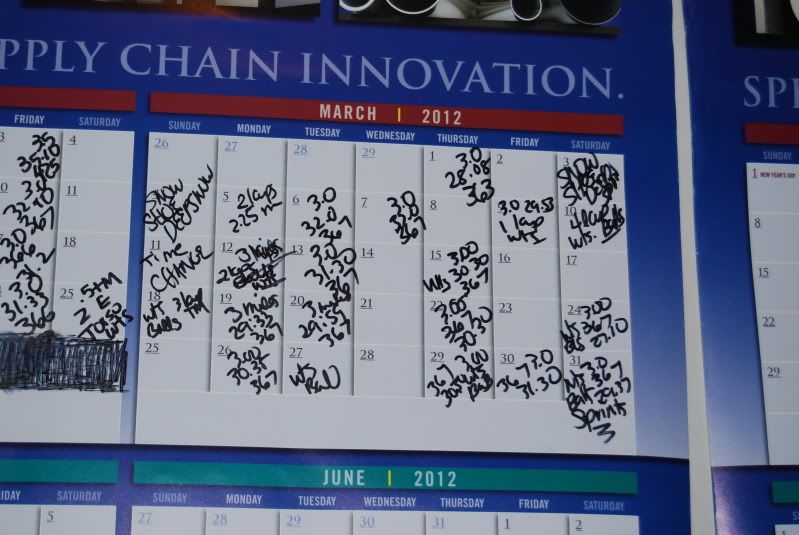 If I don't have time for weights, they can be done while I swap laundry--
I'd rather exercise than do laundry.
I'd rather do just about anything but laundry... I realize this doesn't guarantee me long life--- I probably won't last as long as most...
But I do want to look back and say I did what I could to live the fullest life possible....in spite of laundry....