I opened my mailbox yesterday to surprises from a quilter.
Mary
sent me a continued reminder of how wonderful quilters are. Included in the package was a tagged Skeleton Key.
I'm still trying to decide which I love more --- the key or the tag. She created a pin cushion for me. The first one I've ever had… My Mother had a sugar bowl that she kept her pins in. Truthfully, I think I kept my pins in a Tubberware dish until a neighbor about 23 years ago told me about the magnetic keepers.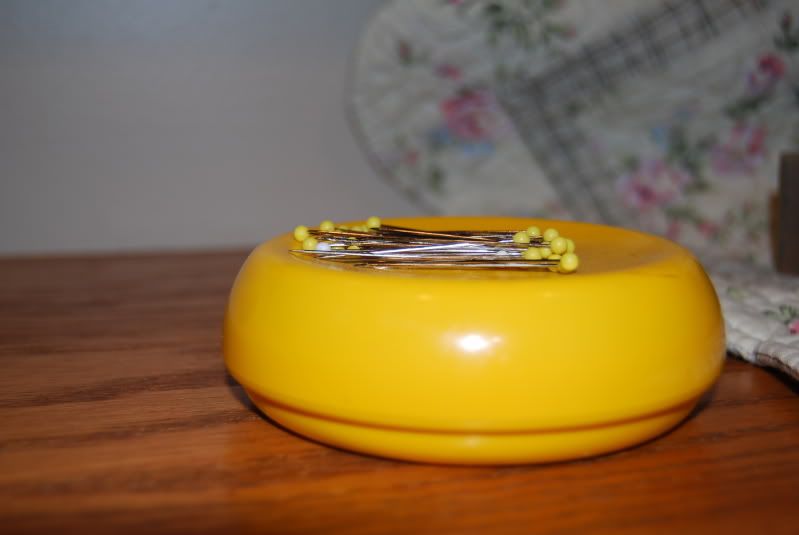 I purchased one…but honestly there just isn't much "soul" in a cushion like that. It's completely functional, but this pin cushion I now have will last me the next 25 years. There is even are brass heart medallion stitched to one corner.
The "Pray" block is going to have a home close to me. On the job front, I'm in inventory control. I'm paid to be a control freak---It's what makes me good at my job. But in life issues, many times I can't be in the driver's seat. Things are just out of my hands. Mary and I have chatted about that. This block will keep reminding that sometimes you have to sit in the back seat and let someone else 'Greater' drive….
Thanks again Mary…..