It's Monday--- the attitude is in check and I'm ready to tackle the week. Lots of good rest this weekend. The weather was even in the upper 60's so Ransom and I got out a lot. My geraniums are even budding out again; it's been so warm. The high today is only in the 40's so the flowers may be short lived.
I pulled out the winter clothes and put the summer ones away. Don and I—well mostly Don--- finished painting my new fabric cabinet. I'll have to post a picture soon. Saturday night I was lucky enough to host a group of teenagers for pumpkin carving. Good kids and lots of fun.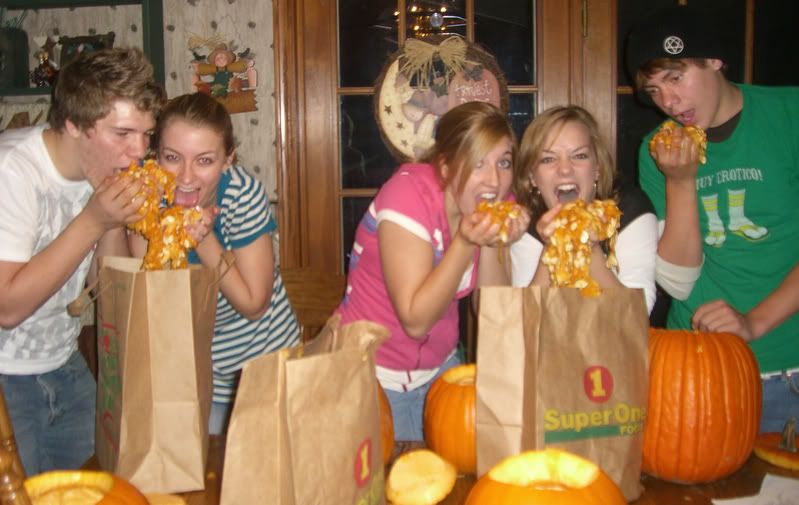 We built a bonfire and roasted marshmallows. I think Ransom got as many as the kids. Chelsey had her last regular season football game for cheering. I think this is the first time since her senior year began that something tugged at my heart, "Gosh--- this is it…" No more cheerleading, no more pumpkin carving… But she promised she'd come home from school next year and carve a pumpkin--- I'm holding her to it.
Chelsey needs a Halloween costume this year, so I got the fabric for it this weekend. Pictures will come soon.
Thanks for
Marcie
--- I've an autograph copy of her new pattern.
I have to give my self "the talk", because I want to start cutting fabric for this right now. Her instructions are great, detailed, and easy to follow. If you don't have this one, contact her and get it soon. I'm using it as motivation to complete things I'm working on now, so that I can start it.
What I'm reading---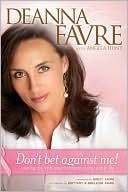 It's an "Upper". I worried that it would be a Day in the life of a wife of a football player, or just basically "not good". But I recommend this to everyone. She shows a lot of courage in this book. She's incredibly strong. I read this and sit back... where does her strength come from? She lets people know that her faith really got her through it all. She went through something really tough and went through it right in front of the media. One of those things you think-- "This can't happen to me.." But--- it can. Breast Cancer is the real thing.
Gratitudes-
Porch Swinging weather still around
Pumpkins
Five kids in my Sunday School Class yesterday.