Chelsey finished college. She finished with her Bachelor's Degree In Business Communications with a minor in English. She's started working in the advertising department for the CBS affiliate station in Marquette today.
Her school did not have the cap and gown ceremony for summer students. That didn't stop our family. We drove up on Sunday and she wore my 1984 Cap and Gown for photo ops and we took a few friends out to dinner.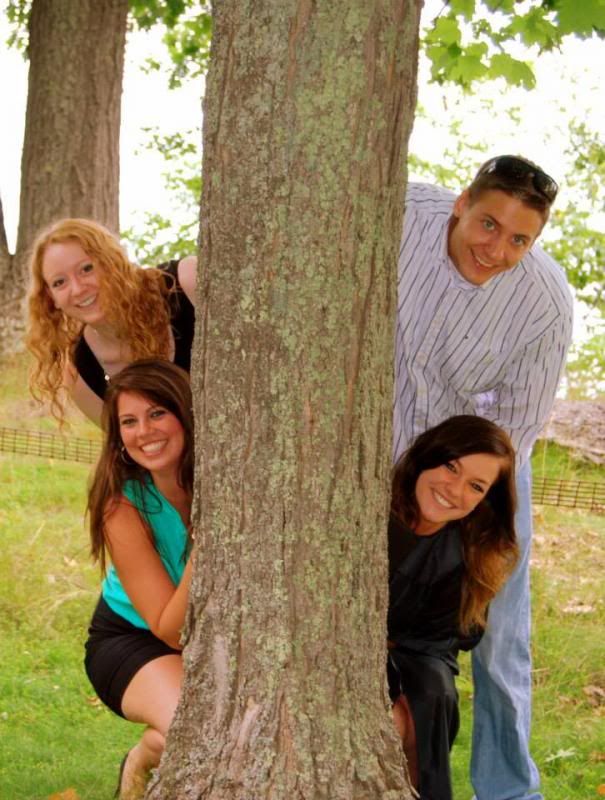 There were some several bumps and bruises along the way, but beginnings are very over-rated--- what matters is she didn't quit.... An education is something no one can ever take away from you..an awesome finish...
Hey Chels -- if you read this....you have no idea how proud I am of you......