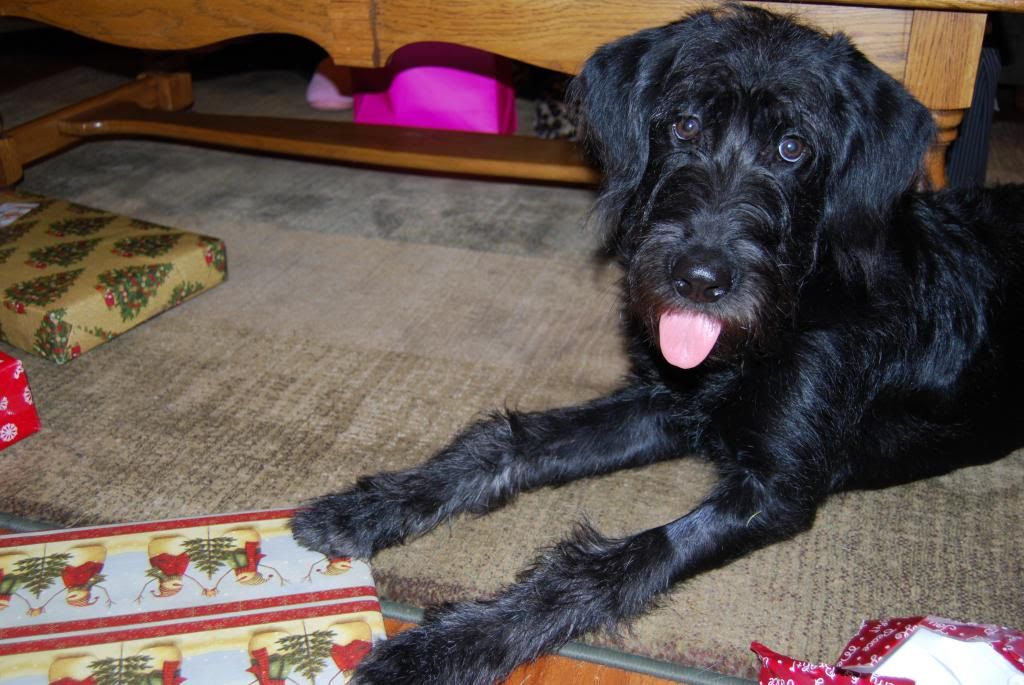 Christmas is forever, not for just one day,
for loving, sharing, giving, are not to put away
like bells and lights and tinsel, in some box upon a shelf.
the good you do for others is good you do yourself.
Norman Wesley Brooks
From my Covered Porch, I wish you not just presents under the tree, but presents in your heart.... And remember sometimes presents come in unlikely places and events....Kind of like thinking you are getting a labrador and ending up with something really special, like Ripley..