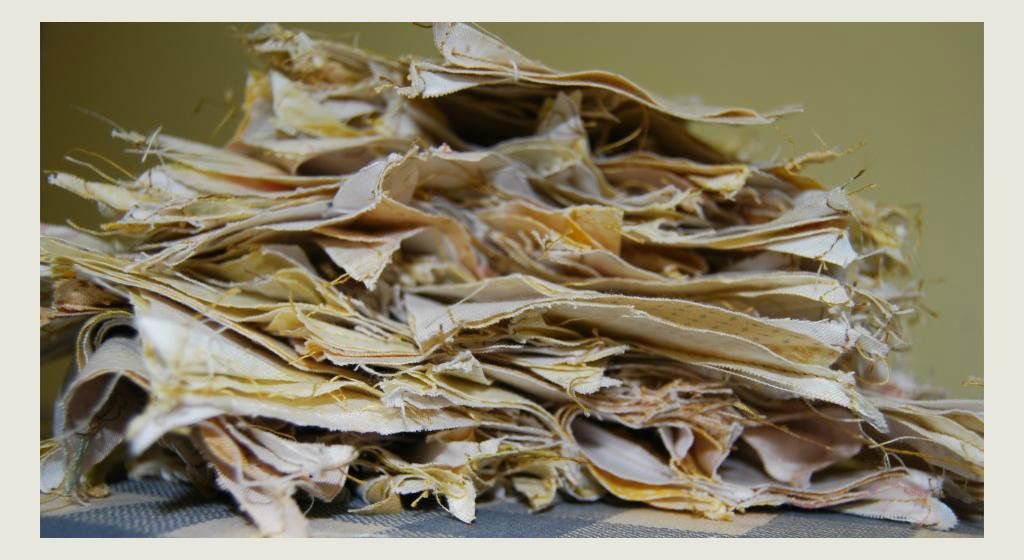 Tonight I sewed on a 6 inch border and made the bias binding. I am holding onto the fact that my sister in law does not read about the daily quilting here, so I'm showing pictures. She's is arriving at my house on Wednesday--- 48 hours from now. Logic tells me that time is running out. I made an adult decision. Last minute picking up, groceries need to be bought, a dessert or two needs to be made. Oh yeah -- I have a full time job to go to every day. The backing, quilt top and binding were gently placed in a box. They were wrapped with care and they are going to my sister in law to be unwrapped with the family this weekend.
I'm pretty confident she'll give it back to me to complete for her... I wanted to do a good job - and I wanted to enjoy the quilting. I know she'll understand. I'm a lot harder on myself than she will be. Sometimes priorities have to be realized and torturing my husband for the next 48 hours was not an option.
Family is coming-- not strangers that do not understand. Christmas is just around the corner...